LA Times Wins April Fools' by Trolling New York City: 'A Largely Culturally Bereft Island'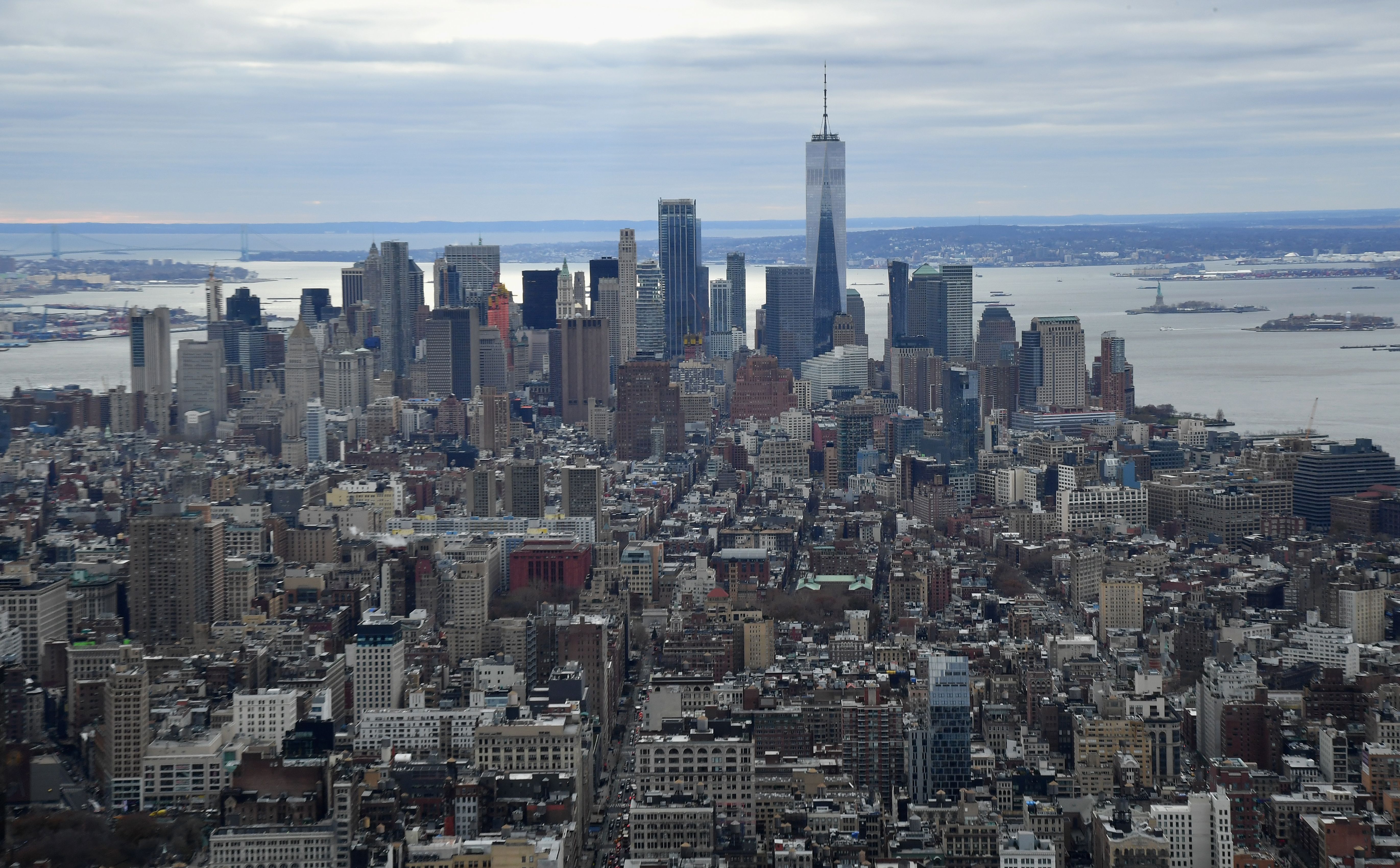 Undoubtedly, most of the April Fools' gags you've seen on Twitter and elsewhere this Monday have been dreadful. The Los Angeles Times, though, managed to come up with one which makes suffering through the rest of them totally worth it.
Lucas Kwan Peterson, a food columnist for the paper, penned a brilliant satirical piece trolling the Times' cross-country rival, The New York Times, as well as the entire city of New York.
Here's the Tweet promoting Peterson's story:
The piece itself did not disappoint. Take the lead paragraph:
The bright lights of New York City beckon to the restless and the hungry. In the city that never sleeps, as they say, the marquees of Times Square nearly make one forget the concrete dystopia of what is seemingly an unlivable urban wasteland. Surrounded by rats, black trash bags and graffiti-tagged storefronts on Broadway Street, New York's primary thoroughfare, I wondered aloud if I would be able to find a decent meal in what was surely a culinary heart of darkness.
Spoiler: Peterson did find that decent meal in New York — a city which Peterson mockingly referred to as "a largely culturally bereft island that sits curiously between the Hudson and East Rivers at the foot of the Catskill Mountains."
Peterson was trolling such Times pieces as this one titled, "Los Angeles Restaurant Scene Is on the Move and Mixing It Up," or this one called "Los Angeles: City of Breakfast."
Twitter saluted Peterson and the LA Times for the supremely well executed troll job:
I cannot even begin to express how deeply I love this. https://t.co/ty1imWSW7l

— Ariel Edwards-Levy (@aedwardslevy) April 1, 2019
The only good April Fool's joke anyone has ever made https://t.co/jchtL8mEuw

— Blake News (@blakehounshell) April 1, 2019
Omg the LAT is dunking on nyc so hard I fear a east/west feud. https://t.co/6JkATHfKF2

— Anousha (@anoushasakoui) April 1, 2019
This is the best food writing since the New York Times discovered hidden offbeat Texas gems like brisket and kolaches https://t.co/9USMX4h8zF

— Alex Horton (@AlexHortonTX) April 1, 2019
the la times is trying to finish what biggie & pac started smh https://t.co/Jhp7Hc63Jj

— siraj hashmi (@SirajAHashmi) April 1, 2019
Shut it down, we have a winner for this year https://t.co/mbKN5I5uwa

— Justin McElroy (@j_mcelroy) April 1, 2019
[featured photo via Getty Images]
Have a tip we should know? tips@mediaite.com
Joe DePaolo - Senior Editor