Lindsey Graham on Saudi Arabia's Story of Khashoggi's Death: To Say I'm Skeptical 'is an Understatement'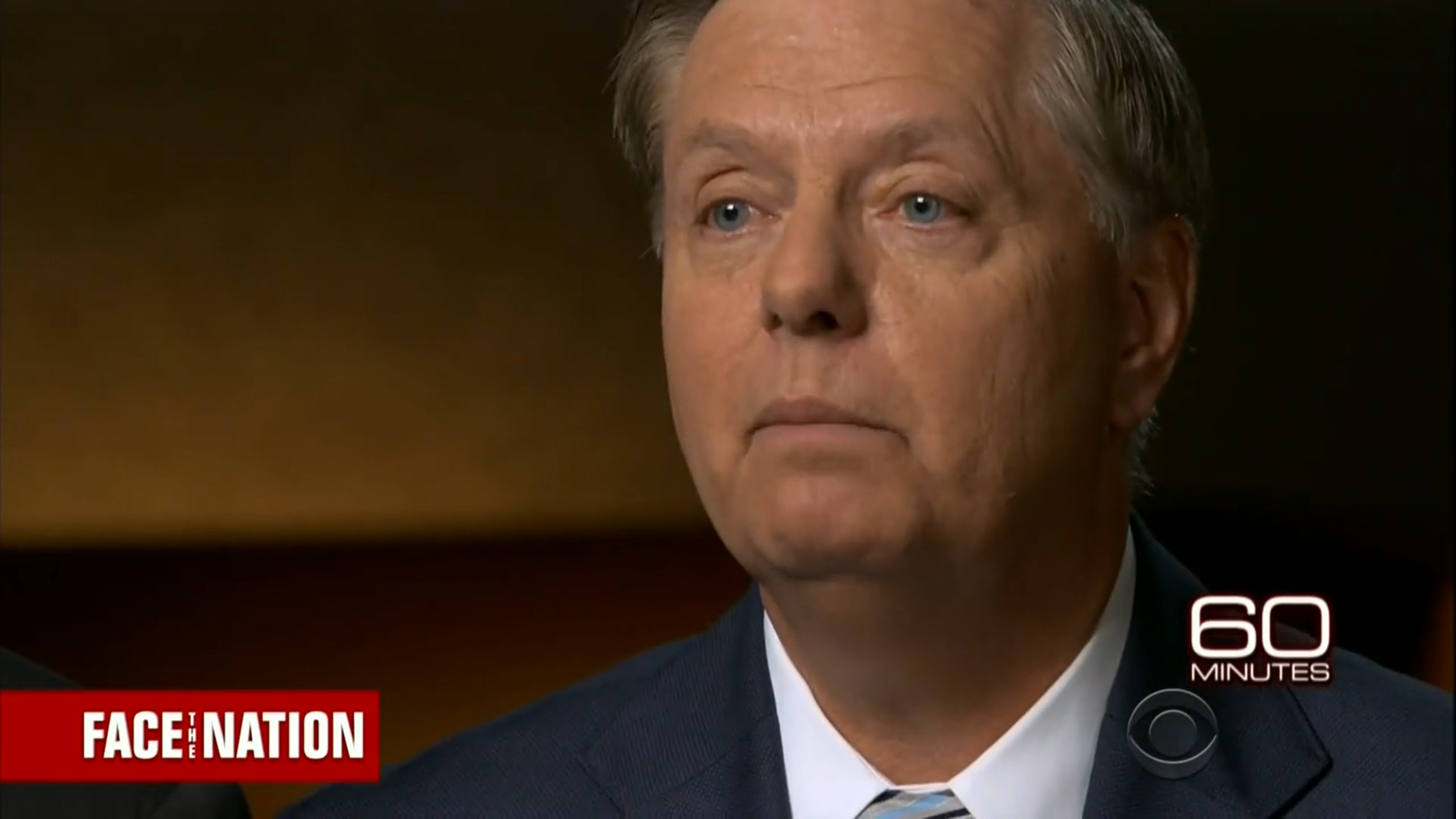 Sen. Lindsey Graham (R-SC) weighed in on Saudi Arabia's report that Jamal Khashoggi was dead as a result of a fight that happened inside the Saudi consulate.
On Friday, the Saudi government said that 18 Saudi nationals have been arrested for what they determined was a "fight" that gone awry in the consulate. Many folks in politics and media are very skeptical, including Graham.
Graham took to Twitter and gave his reaction, stressing that to say he was skeptical is "an understatement" and noting that the story has changed.
To say that I am skeptical of the new Saudi narrative about Mr. Khashoggi is an understatement. https://t.co/am4fraUL6H

— Lindsey Graham (@LindseyGrahamSC) October 19, 2018
First we were told Mr. Khashoggi supposedly left the consulate and there was blanket denial of any Saudi involvement.  Now, a fight breaks out and he's killed in the consulate, all without knowledge of Crown Prince.

— Lindsey Graham (@LindseyGrahamSC) October 19, 2018
It's hard to find this latest "explanation" as credible.

— Lindsey Graham (@LindseyGrahamSC) October 19, 2018
To say that I am skeptical of the new Saudi narrative about Mr. Khashoggi is an understatement," Graham tweeted. First we were told Mr. Khashoggi supposedly left the consulate and there was blanket denial of any Saudi involvement.  Now, a fight breaks out and he's killed in the consulate, all without knowledge of Crown Prince. It's hard to find this latest 'explanation' as credible."
[image via screengrab]
Have a tip we should know? tips@mediaite.com