Man Drinks Heavily, Then Pays Friend to Call in Hoax Bomb to Avoid Going to Work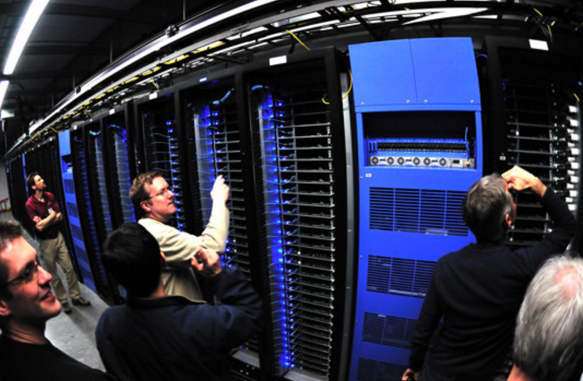 Irish we weren't joking with this one: a work-weary man who worked for Intel in Ireland took matters into his own hands to avoid another day handcuffed to the desk. Very reasonably, after a night of boozing he simply paid his friend to call in a bomb threat to the company and force a massive emergency response in the process. You know, like we all do.
The problem all started when 20-year-old Dublin resident Aaron O'Neill was out for a night of drinking and "taking tablets" with his buddy Colin Hammond. As young men do, reportedly O'Neill got to complaining about his job, sparking the bright idea of calling in a bomb threat.
The Irish Times reported that the subsequent emergency calls (to "999" nonetheless), "…shut down a motorway, disrupted air traffic control and prevented 4,000 Intel staff from going to work."
"You will not find them," was the reported warning that Hammond gave the police during the time of the prank phone call referring to the bombs. To make matters significantly worse, the Dublin Duo Dubl'd Down by telling the operator that they were from "the Islamic State".
Judge Martin Nolan who heard the case at the Dublin Circuit Criminal Court said of the situation, "It is a very, very strange way to avoid going to work." Hammond was sentenced to 200 hours community service.
Hammond went on to say, "[O'Neill] hates work and I made a phone call so he wouldn't have to go to work." Thunder buddies for life right there.
[image via Flickr]
—
>> Follow J.D. Durkin on Twitter (@MediaiteJD)
Have a tip we should know? tips@mediaite.com