Man Reportedly Yelled 'Get Out of My Country' While Shooting Two Men From India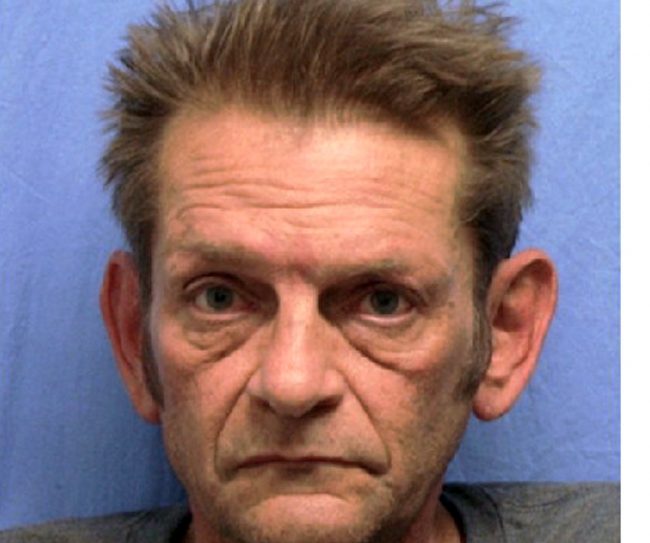 A Kansas man is facing first-degree murder and attempted first-degree murder charges over a Wednesday night shooting at a bar that took the life of one man from India and injured two others.
According to the Washington Post, 51-year-old Adam Purinton reportedly yelled "get out of my country" at two of the men he shot, Srinivas Kuchibhotla and Alok Madasani. Purinton apparently believed both men — local engineers from India — were Middle Eastern. (The third man shot, Ian Grillot, was a bar patron attempting to intervene.)
Witnesses told the Kansas City Star and The Washington Post that Purinton was thought to have been kicked out of the bar Wednesday night before the shooting took place. "He seemed kind of distraught," Garret Bohnen, a regular at Austin's who was there that night, told The Post in an interview. "He started drinking pretty fast."

He reportedly came back into the bar and hurled racial slurs at the two Indian men, including comments that suggested he thought they were of Middle Eastern descent. When he started firing shots, Grillot, a regular at the bar whom Bohnen called "everyone's friend," intervened
Kuchibhotla would later die from his injuries. Madasani has been released from the hospital, and Grillot is still recovering, having been shot through his right hand and chest.
Purinton was eventually apprehended 70 miles away in Clinton, Missouri. According to authorities, he has waived his right to extradition and is currently being held on a $2 million bond. Local authorities wouldn't describe this as a hate crime yet, but federal law enforcement did state they were looking to see if it was "bias motivated."
[image via screengrab]
——
Follow Justin Baragona on Twitter: @justinbaragona
Have a tip we should know? tips@mediaite.com