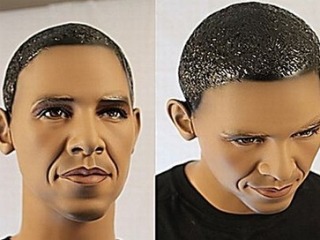 What do you get for the off-putting creep* in your life who seemingly has everything? Boxed wine and a single, gently used child's roller skate just don't cut it for creeps** these days. They're spoiled! So why not consider gifting them with a mannequin modeled after our President?
Available for purchase or rental through Las Vegas Mannequins, this stunning, faithfully reproduced art piece is described as follows:
These fiberglass-constructed mannequins have two presidential styles to choose from, full body or just a head. Our full body Barack Obama Mannequin has great attention to detail on the face and body and also comes with a stand making him perfect for any display. Our Barack Obama Head Mannequin also has great realistic facial and physical features to give them a unique appearance.

Now when someone asks if we can sell them one we can respond "YES WE CAN!"
RELATED: Hilarious: Patton Oswalt Reveals Strange Prank He Pulled In Old King Of Queens Episode
Buy the whole mannequin, dress it up real nice, and have a zany ol' time at your next high school reunion. Or order just the head and use it to model hats, entertain your various pet ferrets, or to practice kissing. The only limit is your own imagination.
Here's the full body version, in case you were curious (You were):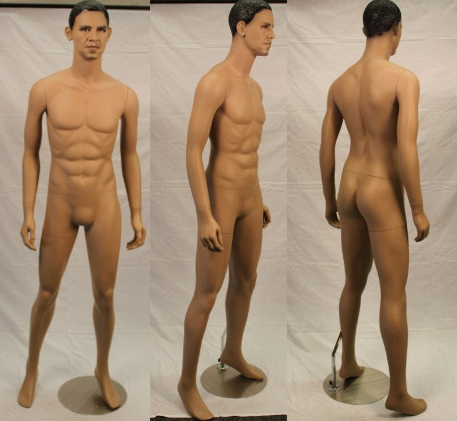 *This could also probably be used in a store display to great comedic effect, or as home decor if you're insufferable.
**I just find mannequins to be inherently creepy. Right? That's just the way I was raised. Maybe you love this mannequin and think it's cool. That's your choice! And, you know, this mannequin actually looks very nice. And very fit. Great job, LV Mannequins. You do good work. Good, terrifying work.
h/t BuzzFeed
Have a tip we should know? tips@mediaite.com