Michael Avenatti: 'I Have Decided Not to Seek the Presidency of the United States in 2020'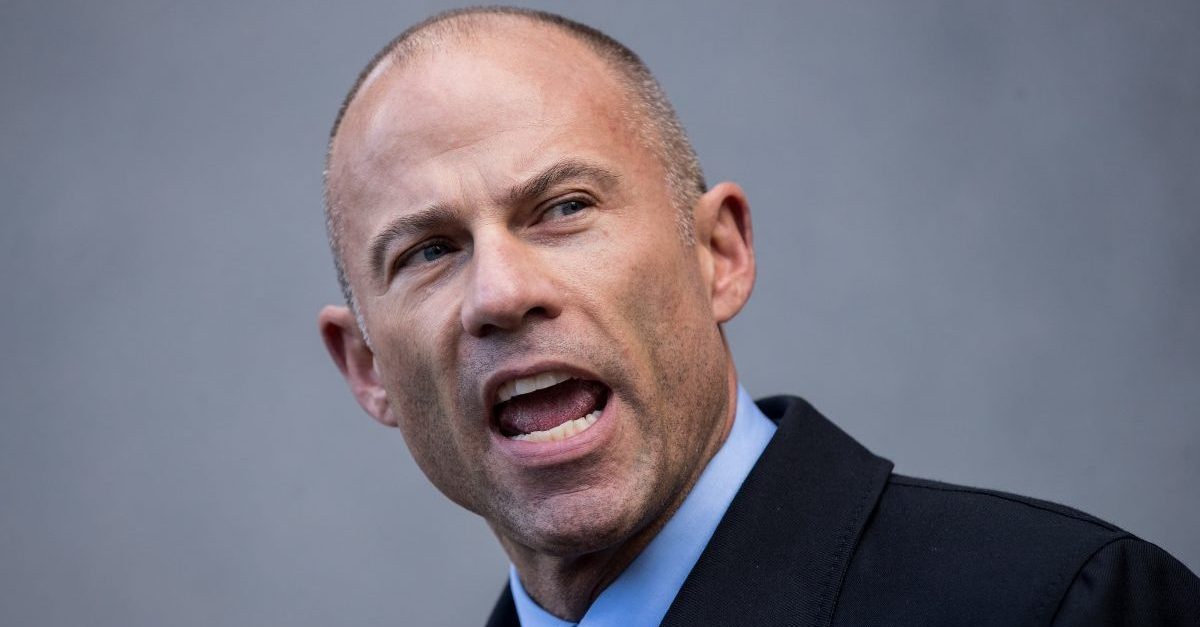 Well, the dream ended quickly.
In a statement released on Twitter, cable news firebrand, and harsh critic of President Donald Trump Micahel Avenatti announced that he would not seek the office of President of the United States in 2020.
"I do not make this decision lightly," Avenatti wrote, adding that "I make this decision out of respect for my family."
Avenatti had more than flirted with a potential run for office, having visited the Iowa State Fair earlier this year and openly talking about his desire to run for the highest office But recent legal trouble appears to have ostensibly derailed his candidacy for now.
He will continue to represent adult film actress Stormy Daniels despite their recent rocky relationship that now seems resolved. Avenatti rose to prominence after filing a lawsuit against Trump on behalf of Daniels, who claimed to have had an affair with Mr. Trump just over a decade ago.
According to his statement, the Los Angeles based lawyer "remains concerned that the Democratic Party will move toward nominating an individual who might make an exceptional President but has no chance of actually beating Donald Trump."
Read Avenatti's statement below:
Please see my statement below regarding 2020. pic.twitter.com/ztCfZUY6hA

— Michael Avenatti (@MichaelAvenatti) December 4, 2018
Have a tip we should know? tips@mediaite.com