Michelle Wolf Calls Out 'Cowards' at WHCA for Ditching Comedian for Correspondents' Dinner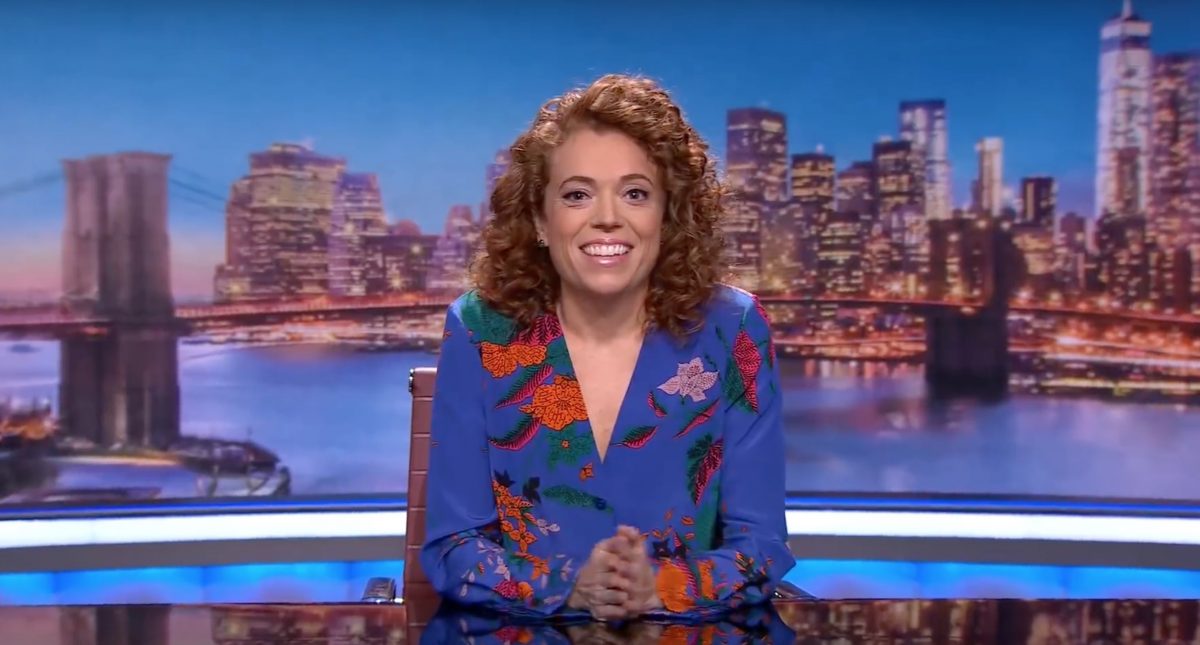 Comedian Michelle Wolf took aim at the White House Correspondents' Association after they picked a historian to speak at the their dinner next year, calling the group "cowards" for choosing a safe option after the flak generated by Wolf's performance at the WHCD earlier this year.
"The @whca are cowards. The media is complicit," she tweeted today. "And I couldn't be prouder."
The @whca are cowards. The media is complicit. And I couldn't be prouder. https://t.co/OOIFGuZ731

— Michelle Wolf (@michelleisawolf) November 19, 2018
Instead of booking another comedian who may say something the Trump administration disapproves of, American writer and historian Ron Chernow was picked, who is perhaps best known for writing a biography on Alexander Hamilton that was later adapted into the ultra-popular Broadway show Hamilton.
As for Wolf, her set at the WHCD in April was condemned by members of the Trump administration and some members of the establishment press due to her jokes about White House press secretary Sarah Huckabee Sanders. President Donald Trump himself called Wolf "filthy" in tweets condemning the dinner as a whole, which he did not attend, after her performance.
"The White House Correspondents' Dinner is DEAD as we know it. This was a total disaster and an embarrassment to our great Country and all that it stands for. FAKE NEWS is alive and well and beautifully represented on Saturday night!" Trump tweeted in April. "The White House Correspondents' Dinner was a failure last year, but this year was an embarrassment to everyone associated with it. The filthy "comedian" totally bombed (couldn't even deliver her lines-much like the Seth Meyers weak performance). Put Dinner to rest, or start over!"
[image via screengrab]
Have a tip we should know? tips@mediaite.com