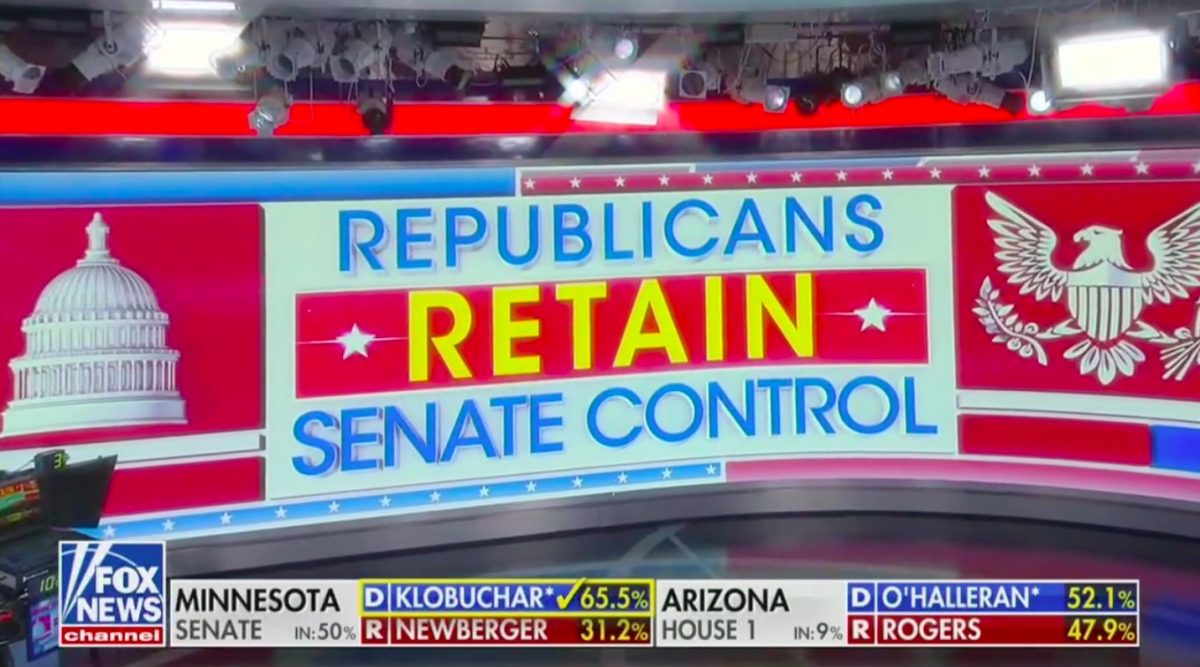 Some parts of America may be progressive. Some demographic groups may be progressive. And maybe as time passes and the Baby Boomers leave the scene, things will change.
But right now, a full-throated, undiluted progressive approach to politics can't command mainstream support, even in blue states.
It's not just the defeats of Andrew Gillum, Rep. Beto O'Rourke (D-TX) and Stacey Abrams.
There were strong progressives running for governor in Maryland and Arizona, and in congressional districts from New York to California, who also went down to defeat — dashing the hopes of many in the Democratic base.
Ballot measures tell a similar story. In Washington state, a proposal for the nation's first carbon tax — proudly dubbed "the New Green Deal" — got smashed, 56-44.
In Arizona, a clean energy measure that would have forced power companies to get half their energy from renewable sources (like, say, the sun) lost 70-30. A lot of Kyrsten Sinema's voters rejected it.
And there were other losses, from rent control in California, to universal home care for seniors in Maine, the country's oldest state.
What does seem to work with voters is an old-fashioned, incremental kind of liberalism.
Expanding Medicaid, as Obamacare provided for. Increasing the minimum wage. Ending partisan gerrymandering. Candidates with military service records and pragmatic approaches to policy. (And, it seems, marijuana is going mainstream.)
The greatest progressive triumph last night came in Florida, where voters decided to restore the right to vote to 1.5 million convicted felons who have paid their debts to society and been rehabilitated.
The fact that criminal justice reform measures like Florida's are now increasingly garnering bipartisan support shows just how lunatic our incarceration policies and wars on drugs have become. They touch families across all our divides, because the plague of drug abuse knows no social, geographic or cultural boundaries in 21st Century America.
But all in all, it was not a good night for the progressive wing of the Democratic Party.
Academics in the U.S. and Europe have long puzzled why Americans, alone among developed nations, have never embraced strong progressive policies or democratic socialism, even occasionally, even among the working class.
They will puzzle still.
This is an opinion piece. The views expressed in this article are those of just the author.