NBC News: North Korea Still Making Nukes, Escalated Efforts to Hide Production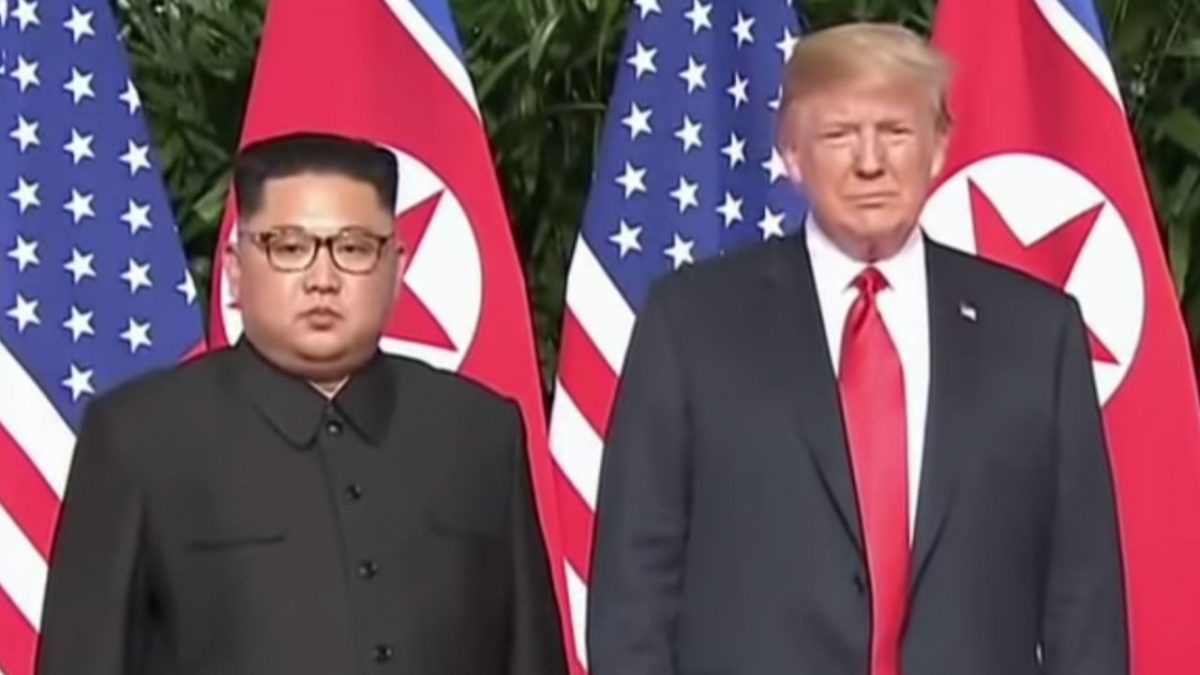 North Korea is still making nuclear weapons, and has stepped up its efforts to hide its nuclear activity, according to an NBC News report.
The news comes despite President Donald Trump's warm words for North Korean dictator Kim Jong Un, who he hailed on Twitter over the weekend:
North Korea has just staged their parade, celebrating 70th anniversary of founding, without the customary display of nuclear missiles. Theme was peace and economic development. "Experts believe that North Korea cut out the nuclear missiles to show President Trump……

— Donald J. Trump (@realDonaldTrump) September 9, 2018
…its commitment to denuclearize." @FoxNews This is a big and very positive statement from North Korea. Thank you To Chairman Kim. We will both prove everyone wrong! There is nothing like good dialogue from two people that like each other! Much better than before I took office.

— Donald J. Trump (@realDonaldTrump) September 9, 2018
Despite the removal of nuclear weapons from the parade, NBC News reported on Monday:
The newest intelligence shows Kim's regime has escalated efforts to conceal its nuclear activity, according to three senior U.S. officials. During the three months since the historic Singapore summit and Trump's proclamation that North Korea intends to denuclearize, North Korea has built structures to obscure the entrance to at least one warhead storage facility, according to the officials.
As far as the production of nuclear weapons goes, U.S. intelligence determined North Korea has hardly curbed their activity:
U.S. intelligence assesses North Korea could produce five to eight new nuclear weapons in 2018, according to three current and former senior U.S. officials. That pace is virtually identical to their assessment of the regime's production of about six per year prior to the Trump-Kim summit.
Read the NBC News report here.
Have a tip we should know? tips@mediaite.com
Aidan McLaughlin - Editor in Chief