New Report Reveals 'Conspiracy Memo' About Obama Aides That Floated Around Trump WH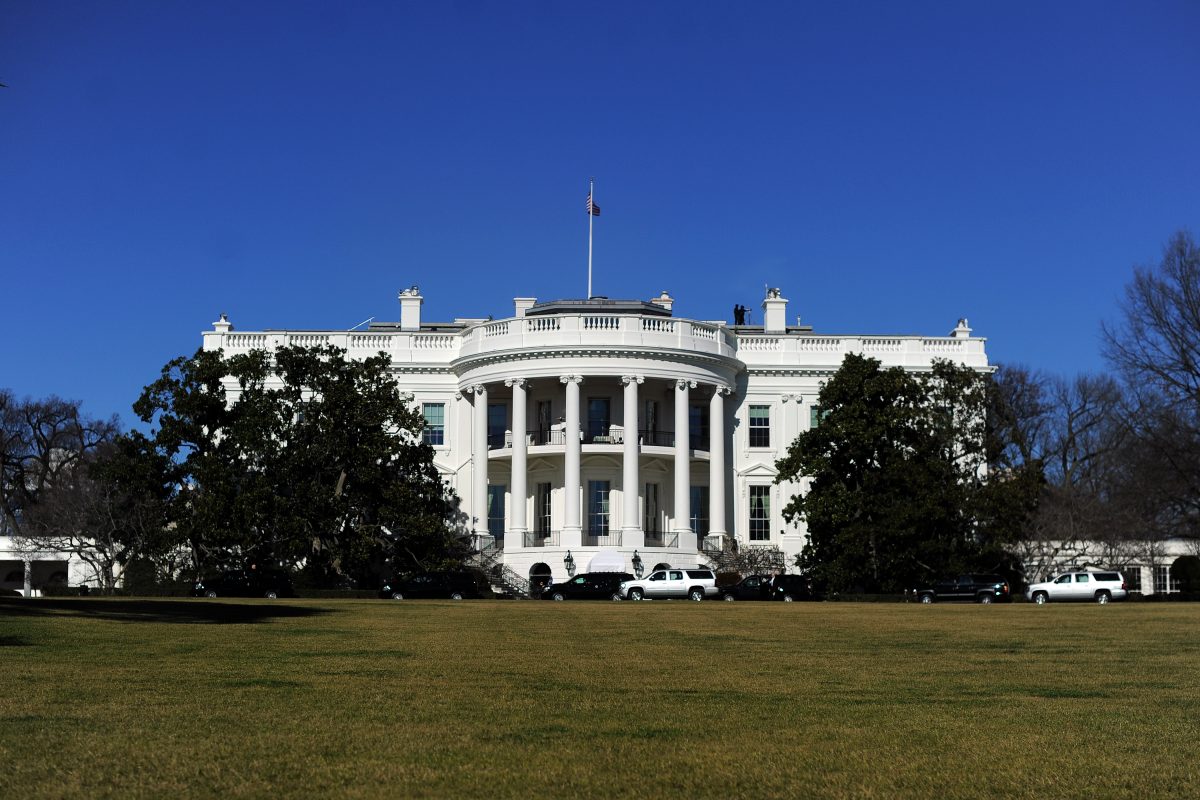 A new report from The New Yorker reveals some details of a "conspiracy memo" that circulated around the Trump White House last year.
Per Ronan Farrow and Adam Entous, this "Echo Chamber" memo contained some details of supposed meddling by former Obama administration aides:
The memo claimed that the "communications infrastructure" that the Obama White House used to "sell Obamacare and the Iran Deal to the public" had been moved to the private sector, now that the former aides were out of government. It called the network the Echo Chamber and accused its members of mounting a coördinated effort "to undermine President Trump's foreign policy" through organized attacks in the press against Trump and his advisers. "These are the Obama loyalists who are probably among those coordinating the daily/weekly battle rhythm," the memo read, adding that they likely operated a "virtual war room." The memo lists Ben Rhodes, a former deputy national-security adviser to President Obama, as "likely the brain behind this operation" and Colin Kahl, Vice President Joe Biden's former national-security adviser, as its "likely ops chief." Rhodes and Kahl both said in interviews that the allegations are false and no such organization exists.
The report reveals that some of the details in the memo also appear in documents from the private intel agency Black Cube, a name you may be familiar with if you've followed Farrow's reporting over the past year.
The memo itself apparently opens by saying, "The communications infrastructure that the Obama admin used to sell Obamacare and the Iran Deal to the public ('Echo Chamber') has been shifted from the White House into the private sector, and is now being used to undermine President Trump's foreign policy."
You can read the full report here.
[photo via Getty Images]
Have a tip we should know? tips@mediaite.com
Josh Feldman - Senior Editor