NRA Pres. Oliver North: Gun Control Proponents Engaging in 'Civil Terrorism' Not Seen Since 'Days of Jim Crow'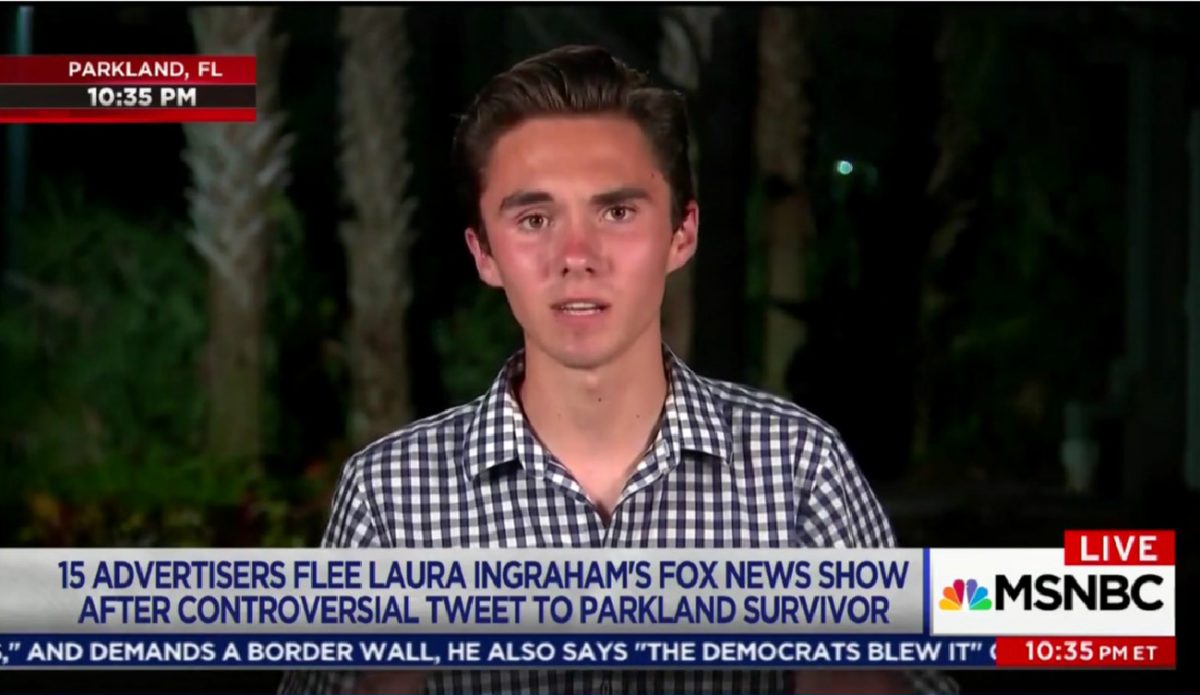 Newly-named NRA president Oliver North suggested this week that gun control activists are engaging in "civil terrorism" and compared the push for gun control to the "days of Jim Crow."
North made the comparison during an exclusive interview with the Washington Times. The statement came not long after gun control activists showed up outside of an NRA executive's house in Virginia and splashed fake blood on it.
"They call them activists. That's what they're calling themselves," North told the Times.
"They're not activists — this is civil terrorism. This is the kind of thing that's never been seen against a civil rights organization in America," North added. The new NRA president cited former Supreme Court Justice John Paul Stevens recently suggesting a repeal of the Second Amendment.
"You go back to the terrible days of Jim Crow and those kinds of things —even there you didn't have this kind of thing. We didn't have the cyberwar kind of thing that we've got today," North said.
North added, "They can do all the cyberwar against us — they're doing it. They can use the media against us — they are. They've gone after our bank accounts, our finances, our donors, and obviously individual members."
"It's got to stop. That's why the leadership invited me to become the next president of the NRA," North told the Washington Times.
[image via screengrab]
>>>Follow Jon Street (@JonStreet) on Twitter
Have a tip we should know? [email protected]