Paris Hilton: I Could've Been Like Princess Diana if Sex Tape Wasn't Released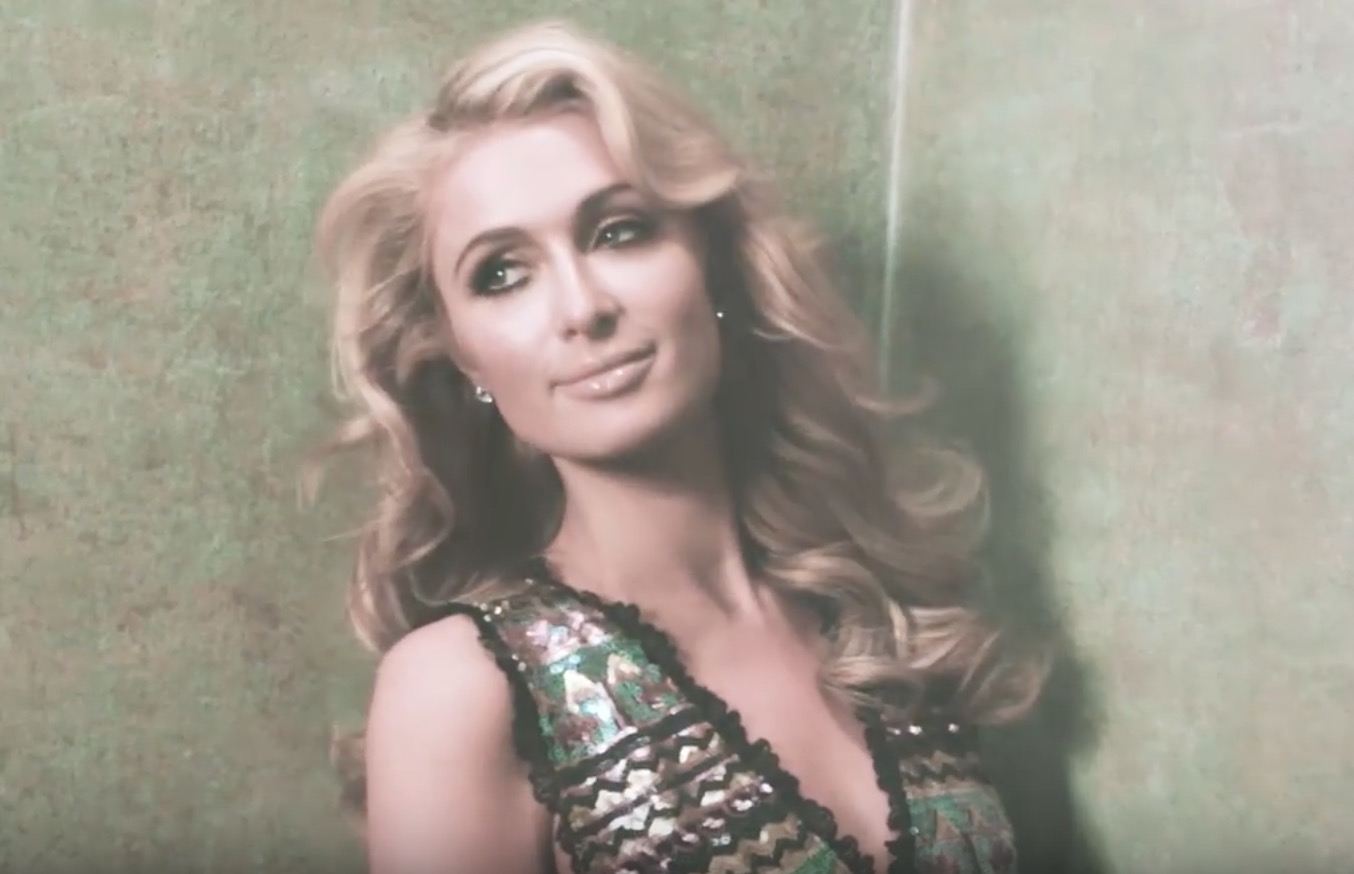 Let's do some non-political news, shall we?
Paris Hilton gave an extensive interview with Marie Claire this week, and in one particularly interesting segment, she accused her old boyfriend of permanently ruining her public image.
If you need a refresher, Hilton used to date celebrity poker player Rick Salomon back in the early 2000's. Things fell apart for their relationship, however, after Saloman released a video of them having sex back in 2003.
The sex tape's release catapulted Hilton into public notoriety just weeks before the premiere of her reality series, The Simple Life. Hilton was asked about this in her latest interview, and she said that remembering the incident still fills her with anger and shame.
From Marie Claire:
"It's really hurtful, because my whole life I really looked up to Princess Diana, all these elegant, amazing women, and I feel like [Salomon] just took that all away from me," she says. "I could have been like that, but because of that tape, I will always be judged and thought of as whatever they say about me because of a private moment between my boyfriend and me. I wish I had never met him. That is actually the one regret in my life. I wish that I had never met that guy. I could not leave my house for months. I was so depressed, humiliated. I didn't want to be seen in public."
Salmon reportedly made $10 million when he released the tape, and Hilton has sued him for sending it out without her consent.
"That's one thing that really pisses me off when I hear it, because I never, ever received one dollar from that video," Hilton said. "That is the last thing that I would want out there."
Hilton's interview also delves into her business empire, her music career, and her current relationship with actor Chris Zylka.
[Image via screengrab]
— —
>> Follow Ken Meyer (@KenMeyer91) on Twitter
Have a tip we should know? tips@mediaite.com