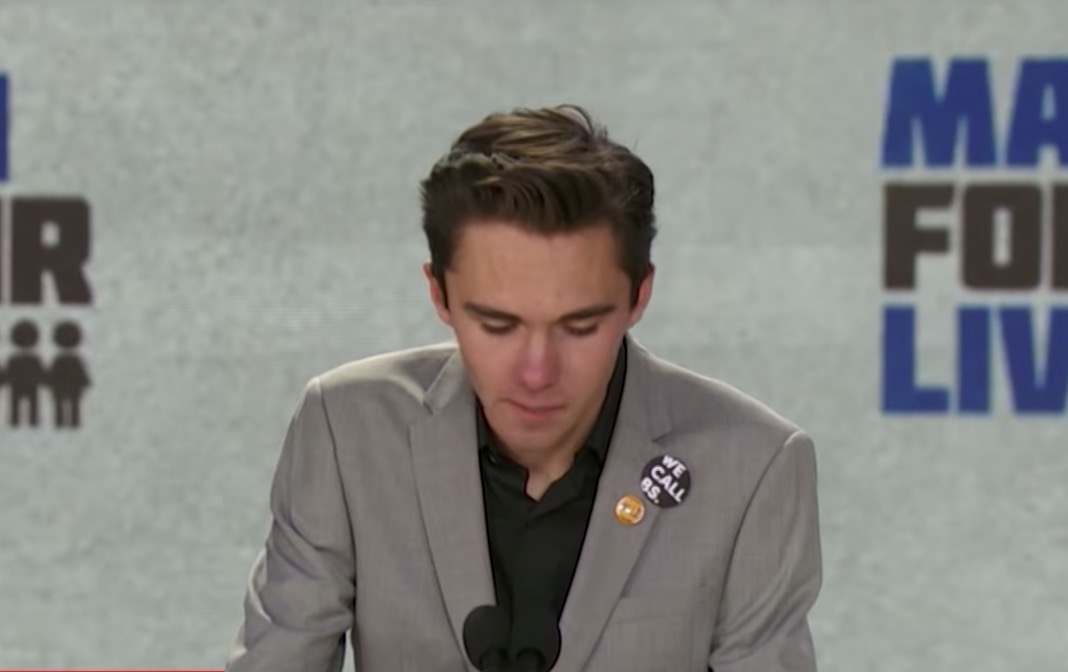 Parkland survivor and gun control activist David Hogg called on the media on Sunday to stop calling school shooters by name.
Hogg started his tweet by saying that he does not know the name of the Santa Fe shooter and doesn't want to know it.
He then called others to join him in a hashtag campaign that allowed the victims' names to be seen and heard.
"I don't know the shooters name and don't want to. If you agree, anytime you see a post with their name or face from news organizations post #NoNotoriety with one of the victim's names," Hogg tweeted out.
His tweet drew a mix of support and dissent.
Some members of the media, including Anderson Cooper, have already refused to call the Santa Fe shooter by name on their shows, claiming that the only thing the shooter deserves is justice.
Hoggs' tweet also came also came on a busy social media day for the Parkland survivor.
In addition to his hashtag campaign, Hogg also made waves on Sunday when he accused incoming NRA head Oliver North of helping traffic cocaine into the United States in the 1980's after North blamed Ritalin and a "culture of violence," not guns for school shootings.
In a lengthy NRA trolling tweet, he also said that the NRA was wrong when they said that violence "and guns are the only way to overthrow the government."
[image via screengrab]
Have a tip we should know? tips@mediaite.com