'Pathetic Excuses': Trump Doubles Down on Attack Against London Mayor, Sadiq Khan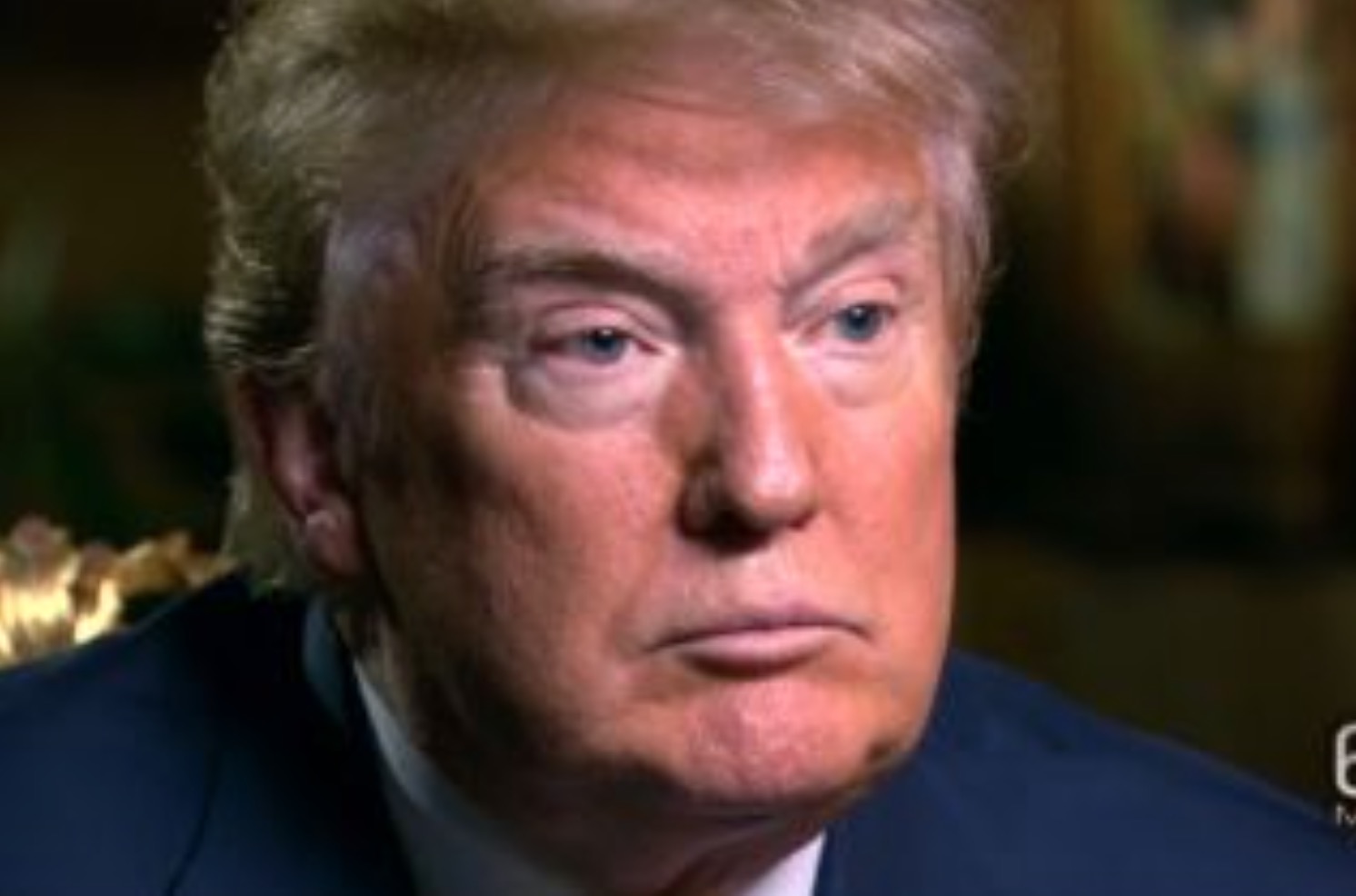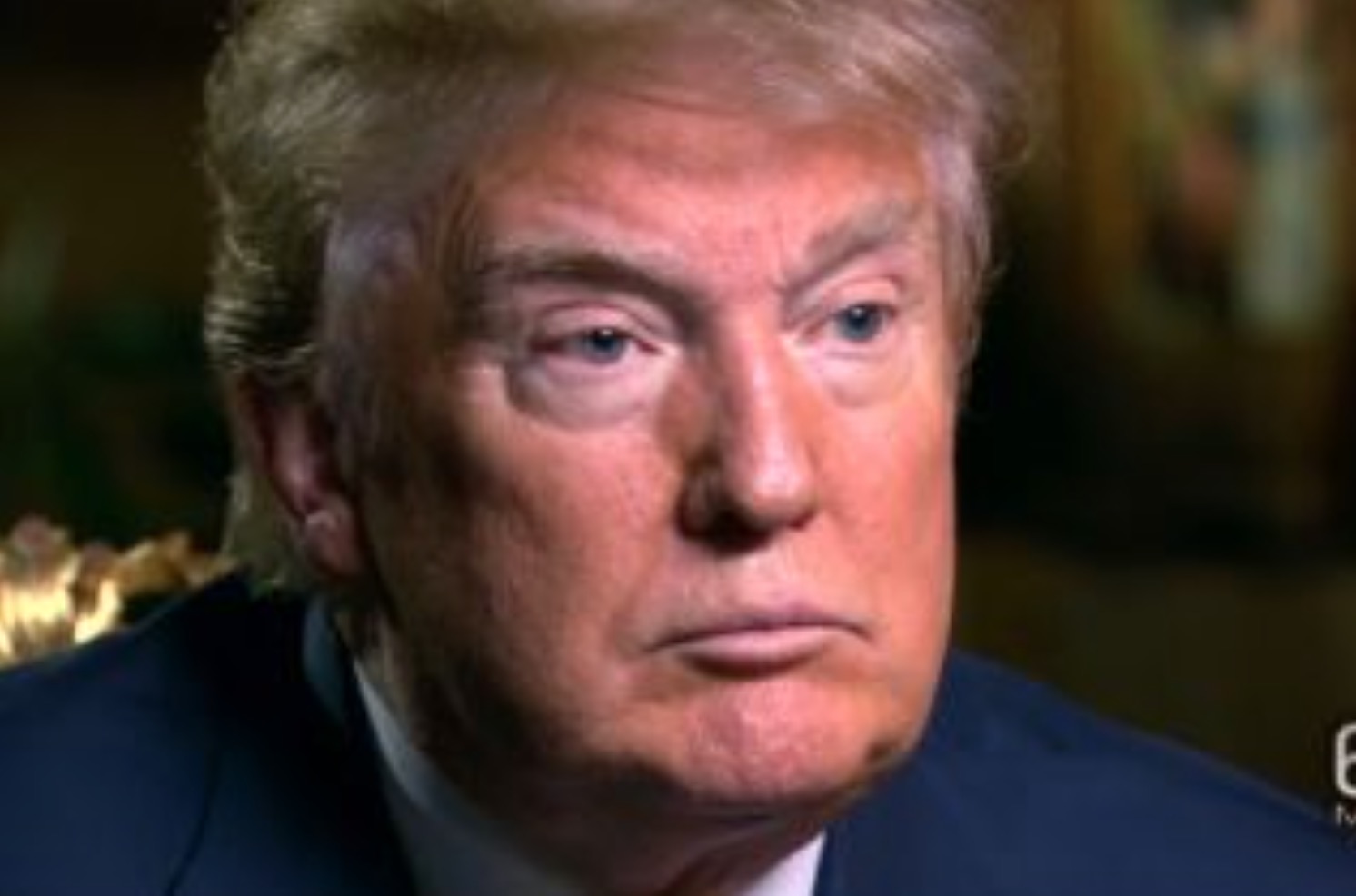 President Donald Trump doubled down on his criticism of London Mayor Sadiq Khan, who is currently dealing with a terror attack on his city that left seven people dead and scores injured:
Pathetic excuse by London Mayor Sadiq Khan who had to think fast on his "no reason to be alarmed" statement. MSM is working hard to sell it!

— Donald J. Trump (@realDonaldTrump) June 5, 2017
Trump's tweet on Khan's "pathetic excuse" is his second Twitter attack on the London mayor, after assailants plowed through pedestrians on London Bridge and stabbed others in the surrounding area.
On Sunday, Trump tweeted:
At least 7 dead and 48 wounded in terror attack and Mayor of London says there is "no reason to be alarmed!"

— Donald J. Trump (@realDonaldTrump) June 4, 2017
The accusation was something of a distortion of Khan's actual comments, notifying Londoners that there was no reason to be alarmed by "an increased police presence" in London following the attack.
"He has more important things to do than respond to Donald Trump's ill-informed tweet that deliberately takes out of context his remarks urging Londoners not to be alarmed when they saw more police – including armed officers – on the streets," a spokesperson for the mayor responded.
"The Mayor is busy working with the police, emergency services and the government to co-ordinate the response to this horrific and cowardly terrorist attack and provide leadership and reassurance to Londoners and visitors to our city," they added.
The second tweet attacking London's mayor came as many commentators began to ask if Trump would apologize for misconstruing his comments, particularly given Khan is currently dealing with a fresh terror attack.
The episode is not the first time the president has feuded with the London's first Muslim mayor, who last year called Trump's proposed Muslim ban "stupid, divisive, and wrong." In response, Trump said "I will remember those statements," and challenged Khan to an IQ test.
It's also a further example of Trump straining ties with an old ally — despite writing "WE ARE WITH YOU" to the United Kingdom. In a tweet after the attack, Trump bashed its capital city's mayor and renewed his calls for a travel ban on majority Muslim countries, a policy the UK has criticized. This all comes after Trump returned from a trip to Europe in which he alarmed members of NATO by declining to commit to Article 5 of the military agreement.
[image via screengrab]
—
Follow Aidan McLaughlin (@aidnmclaughlin) on Twitter
Have a tip we should know? tips@mediaite.com
Aidan McLaughlin - Editor in Chief