Paul Gosar Responds to His Six Siblings Endorsing His Opponent: 'Stalin Would Be Proud'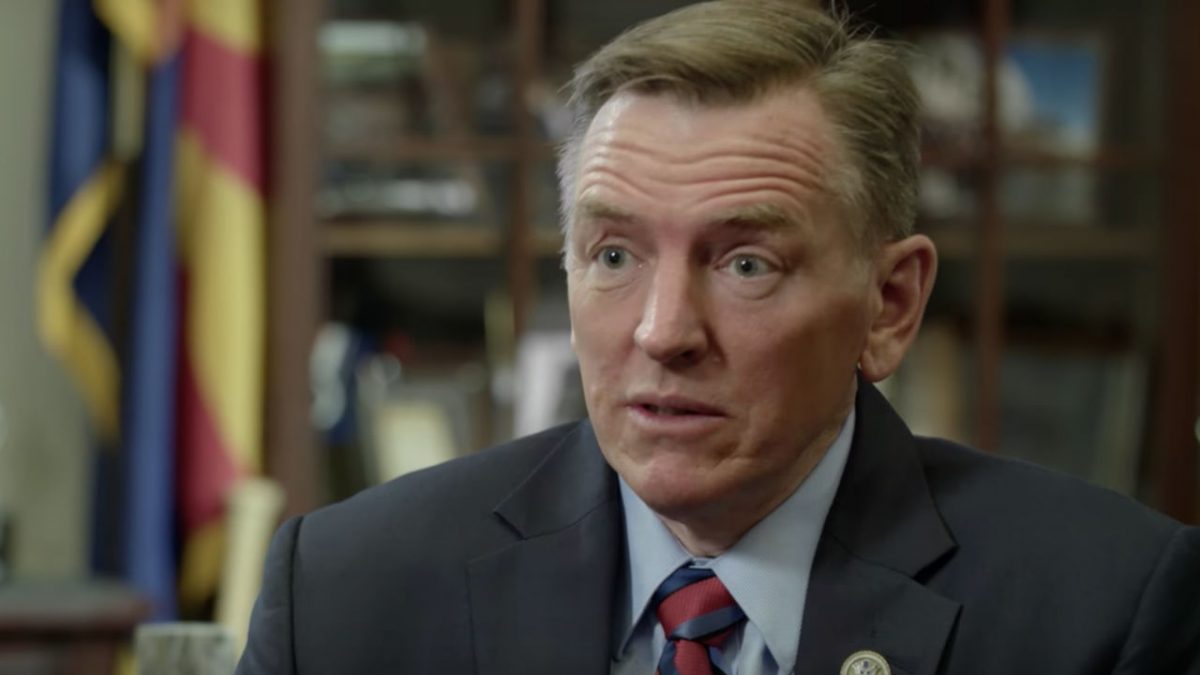 Congressman Paul Gosar has now responded to his six siblings who have come out publicly to endorse his opponent.
Gosar, an Arizona Republican who made conspiratorial claims about Charlottesville last year, is running for re-election against Democrat David Brill.
And not only are six of Gosar's own siblings endorsing Brill, they're appearing in ads for him.
Well, now Gosar himself has responded in a series of tweets calling them "six angry Democrat Gosars" and saying "Stalin would be proud."
Not one of my siblings lives in Arizona and my opponent's policies are out of sync with what Arizona wants and the country needs. I will not be deterred from fighting for our conservative values regardless of these attacks. #az04 #MAGA2018

— Paul Gosar (@DrPaulGosar) September 22, 2018
My siblings who chose to film ads against me are all liberal Democrats who hate President Trump. These disgruntled Hillary suppporters are related by blood to me but like leftists everywhere, they put political ideology before family. Stalin would be proud. #Az04 #MAGA2018

— Paul Gosar (@DrPaulGosar) September 22, 2018
You can't pick your family. We all have crazy aunts and relatives etc and my family is no different. I hope they find peace in their hearts and let go all the hate.

To the six angry Democrat Gosars—see you at Mom and Dad's house! #AZ04 #MAGA2018

— Paul Gosar (@DrPaulGosar) September 22, 2018
94,000 Arizonans in my district just voted for me. I got the highest vote total for any congressional House race in Arizona last month. #AZ04 #MAGA2018

— Paul Gosar (@DrPaulGosar) September 22, 2018
[image via screengrab]
Have a tip we should know? tips@mediaite.com
Josh Feldman - Senior Editor