Playboy Pulls Out of Facebook For User Data Scandal and Being 'Sexually Repressive'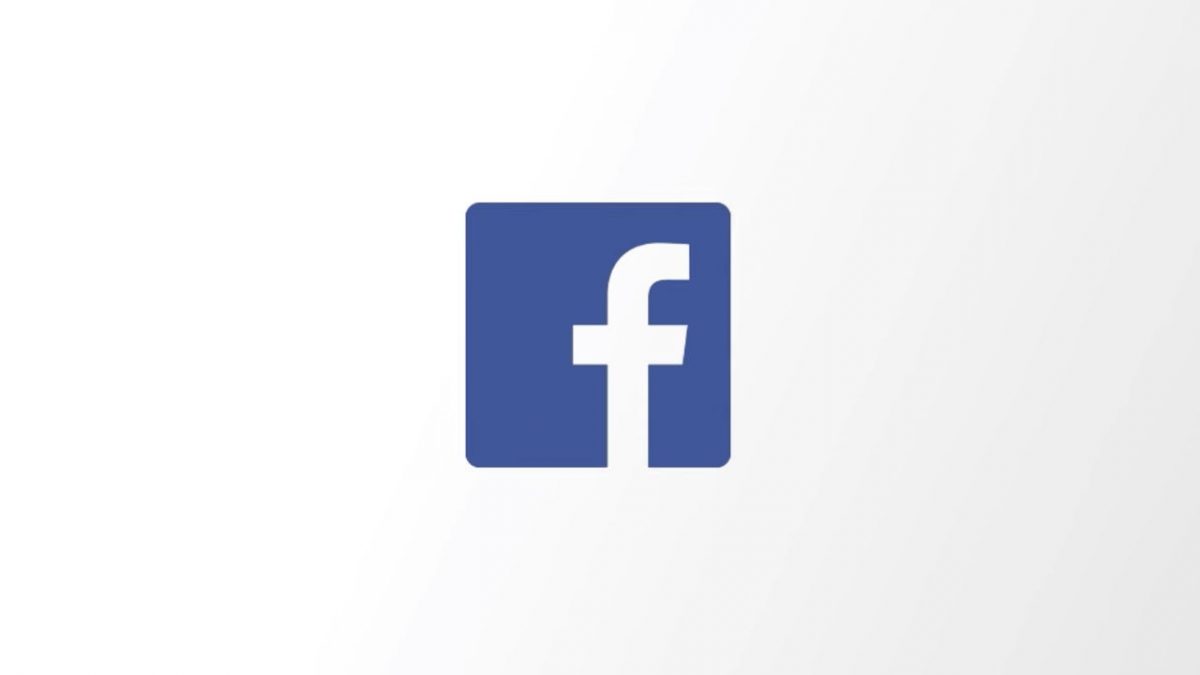 Playboy is officially pulling out of Facebook, announcing in a statement Wednesday its pages would be removed from the social media platform over its handling of user data.
Cooper Hefner, the storied lifestyle and entertainment magazine's chief creative officer, also said the company decided to cut ties with Facebook since the platform "continues to be sexually repressive."
"Facebook's content guidelines and corporate policies continue contradicting our values," Hefner wrote in a statement posted to Twitter on Wednesday. "We've tried to craft our voice for the platform, which in our opinion continues to be sexually repressive. Learning of the recent meddling in a free U.S. election further demonstrates another concern we have of how they handle users' data — more than 25 million of which are Playboy fans — making it clear to us that we must leave the platform."
Playboy is among the first major names to end its relationship with Facebook after the controversial data firm Cambridge Analytica was found to have harvested nearly personal data from nearly 50 million users.
SpaceX CEO Elon Musk mocked Facebook on Twitter last week, deriding the platform for its ongoing user data scandal and claiming to be unaware of what the site was in the first place.
When he was called on by Twitter users to delete the Facebook page for his company — followed by nearly 2.6 million users at the time — he did it without hesitation.
"Delete SpaceX page on Facebook if you're the man?" one random user wrote to Musk.
"I didn't realize there was one," the entrepreneur responded. "Will do."
Meanwhile, Facebook's CEO Mark Zuckerberg is feeling the heat, being officially invited by the House Committee on Energy and Commerce to testify about its relationship with Cambridge Analytica and its handling of user data. The 33-year-old has agreed to speak with Congress, though he's refused to testify to the U.K. parliamentary committee investigating fake news three times.
[image via screengrab]
Have a tip we should know? tips@mediaite.com