Pro-Trump Group's Policy Adviser Tweeted About 'Crack Whore Dem Voters,' Obama the 'Islamchurian Candidate'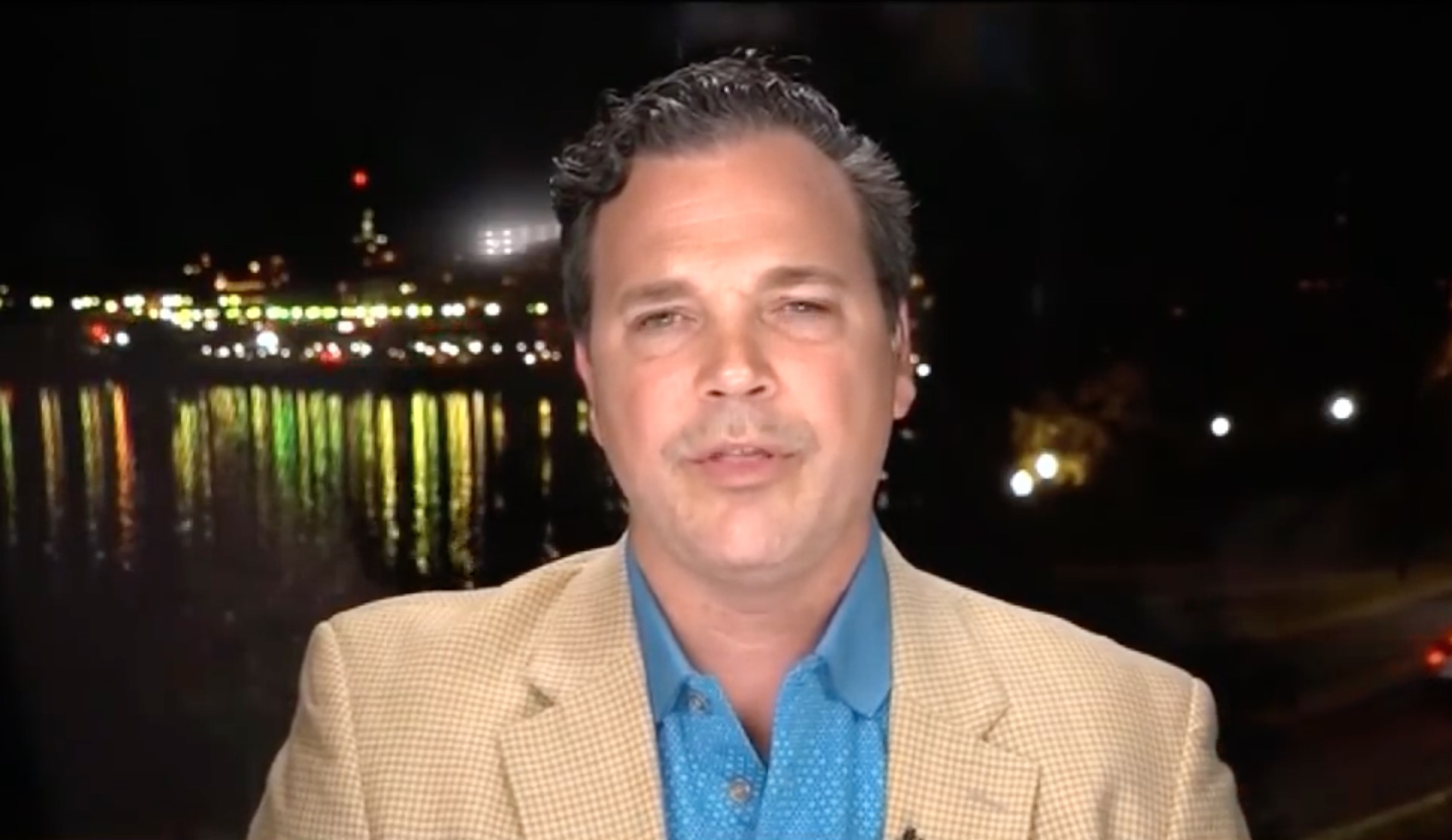 A new profile has revealed another member of America First Policies who has made all sorts of… um, out-there statements over the years before joining the pro-Trump organization.
CNN's KFile team has reviewed John Loudon's online history and found a slew of objectionable comments about Muslims, women, Democrats and Barack Obama. Loudon didn't care to offer comment, but he did offer this apparent response on Twitter today:
Must be a slow news day. Apparently fake news is dissecting my tweets from 2010 just to try to hurt POTUS. ??Reach much?

— John Loudon (@johnloudon) May 21, 2018
In one of the tweets archived by CNN, Loudon called Obama the "Islamchurian candidate" in 2015 after the former president said in a speech that the war against ISIS isn't a war against all of Islam.
"The Islamchurian candidate speaks. You hateful beheading candidates need to love these awesome Muslims."
Loudon bashed the Muslim faith multiple times before that Obama jab, having said this in 2010:
"every time i hear a 'moderate' muslim speak about muslim extremists, i sense a tacit approval."
And here's what he said about a tweet from former Fox News host Greta Van Susteren in 2012 when she asked if a presidential debate felt like a "Chris Mathews (sic) show on crack."
"Crack whore Dem voter says, 'huh?'"
Loudon isn't the first America First Policies operative who has been flagged for numerous controversial remarks. Senior staffer Carl Higbie resigned from the group after several racist comments of his came to light, and Mediaite previously reported on the video showing policy adviser Juan Pablo Andrade making pro-Nazi statements.
[Image via screengrab]
— —
>> Follow Ken Meyer (@KenMeyer91) on Twitter
Have a tip we should know? tips@mediaite.com