Report: Connecticut GOP Trying To Recruit Gretchen Carlson As Senate Candidate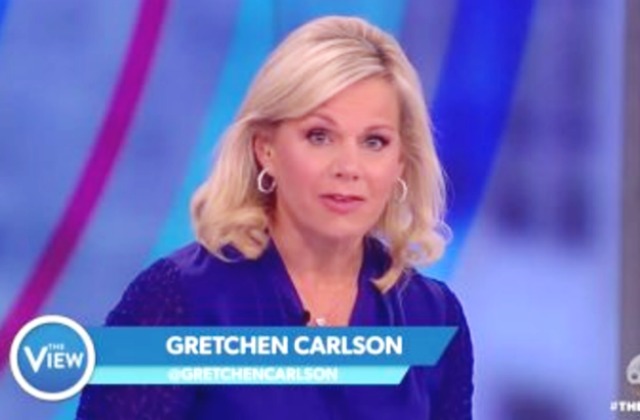 The Republican Party in Connecticut is trying to draft former Fox News host Gretchen Carlson to run against Senator Chris Murphy in 2018, according to an anonymous source cited by a Thursday report from Hearst Connecticut Media.
State GOP chairman J.R. Romano is reportedly trying to recruit Carlson, who sued Fox News over alleged sexual harassment from former CEO Roger Ailes, and settled for $20 million in September 2016.
Romano denied the reporting in a statement to the Connecticut Post: "That's news to me." He added, "She'd be a great candidate. I think she'd be a tremendous asset to the ticket."
Jodie Magid, a spokeswoman for the former Miss America, also downplayed the recruiting claim — though she didn't explicitly deny it: "We haven't heard it to be true."
The Post's article on the possible Carlson candidacy pointed out that "so far, no Republicans have stepped forward to challenge Murphy." The former Fox News host lives in Greenwich, which is less than an hour by train from New York City.
The newspaper also highlighted that the Connecticut Republican Party tried to draft CNBC host Larry Kudlow, who ultimately declined to run for Senate.
Back in February, Carlson wrote that she hopes "that in this incredibly divisive political environment, more women will choose to run for political office."
[image via screengrab]
Have a tip we should know? [email protected]