Ron DeSantis' Spox Claims Candidate 'Was Completely Unaware' He Managed Racist Facebook Group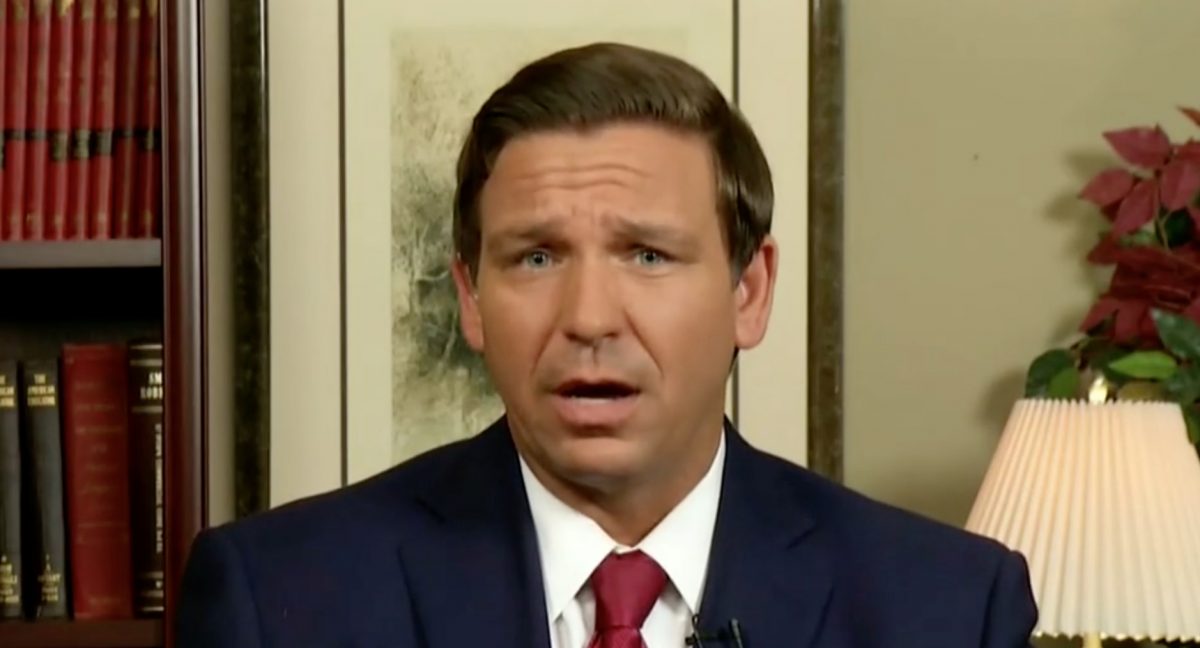 A spokesperson for Congressman Ron DeSantis' gubernatorial campaign released a statement defending the lawmaker's role as an administrator of a Facebook group filled with racists and conspiracy theorists, claiming that he did not know that he was part of the page.
"The Congressman was completely unaware that he was part of the Facebook group, which he was added to without his knowledge or consent. As soon as he found out about it, he immediately deleted it," DeSantis' spokes Stephen Lawson said in a statement.
He continued: "The real story here is that the Democrats are desperate to talk about anything other than real issues that matter to Floridians. They're doing anything and everything to try to distract from the failed, corrupt, socialist record of their candidate, Andrew Gillum, but Floridians won't buy it come November."
The Facebook group, which was first uncovered by a Media Matters researcher, featured content ranging from users comparing Parkland high school shooting victims to Adolf Hitler, to others saying that Muslims worship a religion focused on "pedophilia, sex slavery, rape gangs, and honor killings." Other posts claimed that last year's Charlottesville, Virginia white supremacist rally was secretly "orchestrated by the left."
According to the Tampa Bay Times, the Republican lawmaker's wife Casey DeSantis was still a member of the group as of Thursday.
The news of DeSantis' controversial Facebook presence came just after he was accused of aiming a racist remark at his black opponent, telling voters in an interview not "to monkey this up" by voting for Andrew Gillum.
[image via screengrab]
Follow the author on Twitter (@calebecarma).
Have a tip we should know? tips@mediaite.com