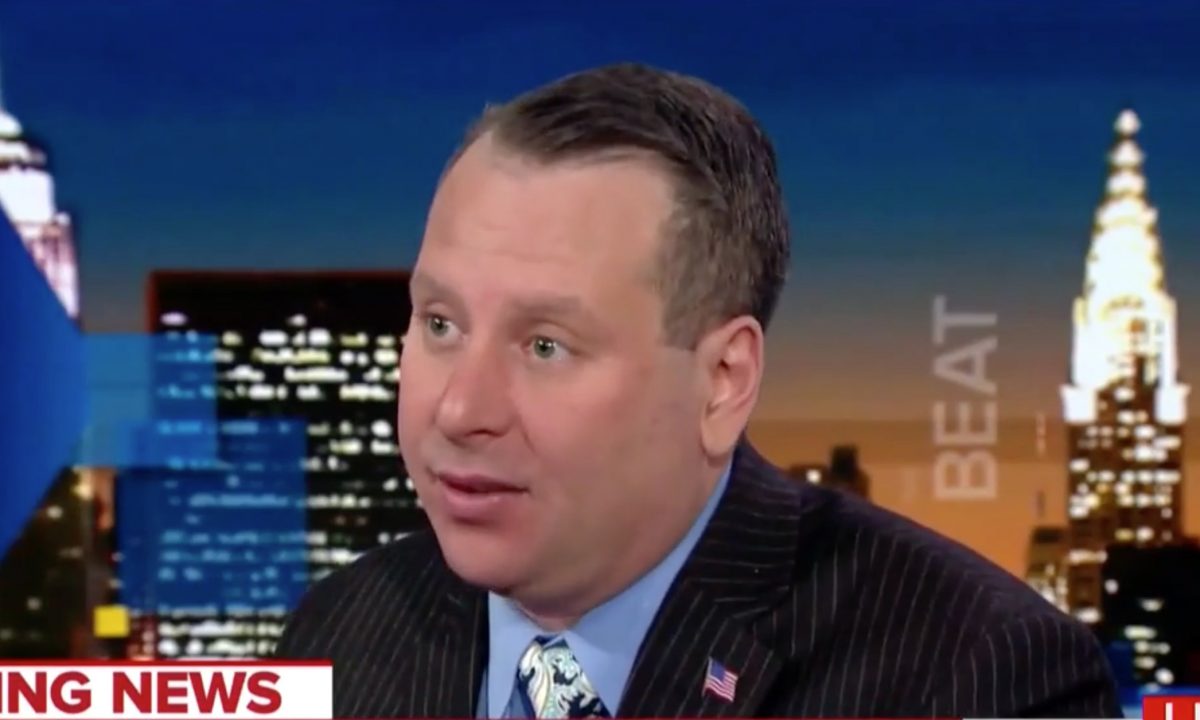 After doing at least six media junkets about how he won't cooperate with Robert Mueller, Sam Nurnberg has said that he probably will cooperate with Robert Mueller.
The former Trump aide spoke to the Associated Press on Monday night about how he challenged Mueller to arrest him for refusing to comply with a subpoena requiring him to testify on Russia before a federal grand jury. Nunberg says he will testify after all if Mueller resizes the scope of his questions and doesn't demand information about Nunberg's correspondence with Roger Stone and other Trump campaign affiliates.
"I'm going to end up cooperating with them," Nunberg said. "I'm happy if the scope changes and if they send me a subpoena that doesn't include Carter Page."
Throughout the day, Nunberg has gone on and on about how there's no way, no how he would give hours of testimony for Mueller's Russia probe. During these off the rail interviews, Nunberg suggested that Trump might've done something in 2016 to legally expose himself to Mueller, and he also went on the attack against the president, Page, the White House staff, Trump's defenders, and so many others.
So…full circle?
[Image via screengrab]
— —
>> Follow Ken Meyer (@KenMeyer91) on Twitter
Have a tip we should know? tips@mediaite.com