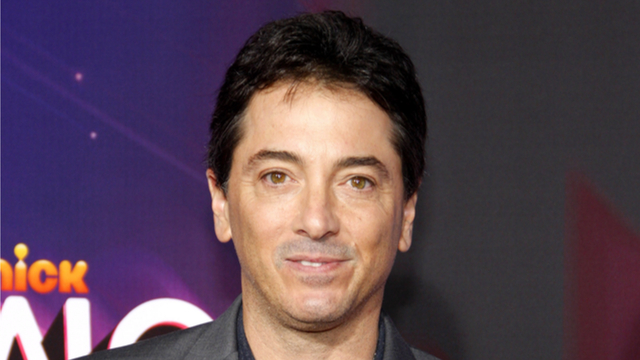 Following Donald Trump's Executive Order that restricts travel to the United States from seven predominately Muslim countries, Starbucks announced a new initiative to hire 10,000 refugees over the course of the next five years. The initiative didn't sit well with Scott Baio who enjoys trolling the coffee chain, despite the fact that he doesn't drink any coffee, ever. He took to Twitter yesterday to question the company on why it doesn't "hire unemployed Blacks, Hispanics, & Veterans?"
Dear @Starbucks, why not hire unemployed Blacks, Hispanics, & Veterans? I'm genuinely interested in your reply. https://t.co/eL84mcDE4R

— Scott Baio (@ScottBaio) January 30, 2017
The Starbucks Twitter account responded, noting that they are "proud to invest in and support many minority communities, like Ferguson, MO."
@ScottBaio Thanks for your question! We're proud to invest in and support minority communities like Ferguson, MO. https://t.co/IELXH1Advb

— Starbucks Coffee (@Starbucks) January 30, 2017
And, on the question of supporting veterans, they were more than happy to let him know that they've already made a commitment to hire 10,000 by 2018, and that they've hired 8,000 veterans already.
@ScottBaio And we won't forget about our veterans—we've committed to hire 10,000 by 2018 & have already hired 8,800. https://t.co/eNvoXSDaQg

— Starbucks Coffee (@Starbucks) January 30, 2017
But, Baio is not satisfied. He wants to know what they're doing to support pro-life organizations.
Fantastic! I understand you support & donate $ 2 Planned Parenthood,what PRO-LIFE org do you also support & give $ 2 https://t.co/C7gXp1hgVY

— Scott Baio (@ScottBaio) January 30, 2017
When someone asked him why a company that supports Planned Parenthood might also support a pro-life organization, he gave some business advice about attracting all kinds of customers.
Perhaps to not show their lib bias and encourage all types of people to patron their business locations. https://t.co/2Ynt9BzbeL

— Scott Baio (@ScottBaio) January 30, 2017
[image via Tinseltown / Shutterstock, Inc.]
Have a tip we should know? [email protected]