Scott Pruitt Reportedly Tried 'Ratf*cking' Ex-Staffer He Made Fetch a Used Trump Hotel Mattress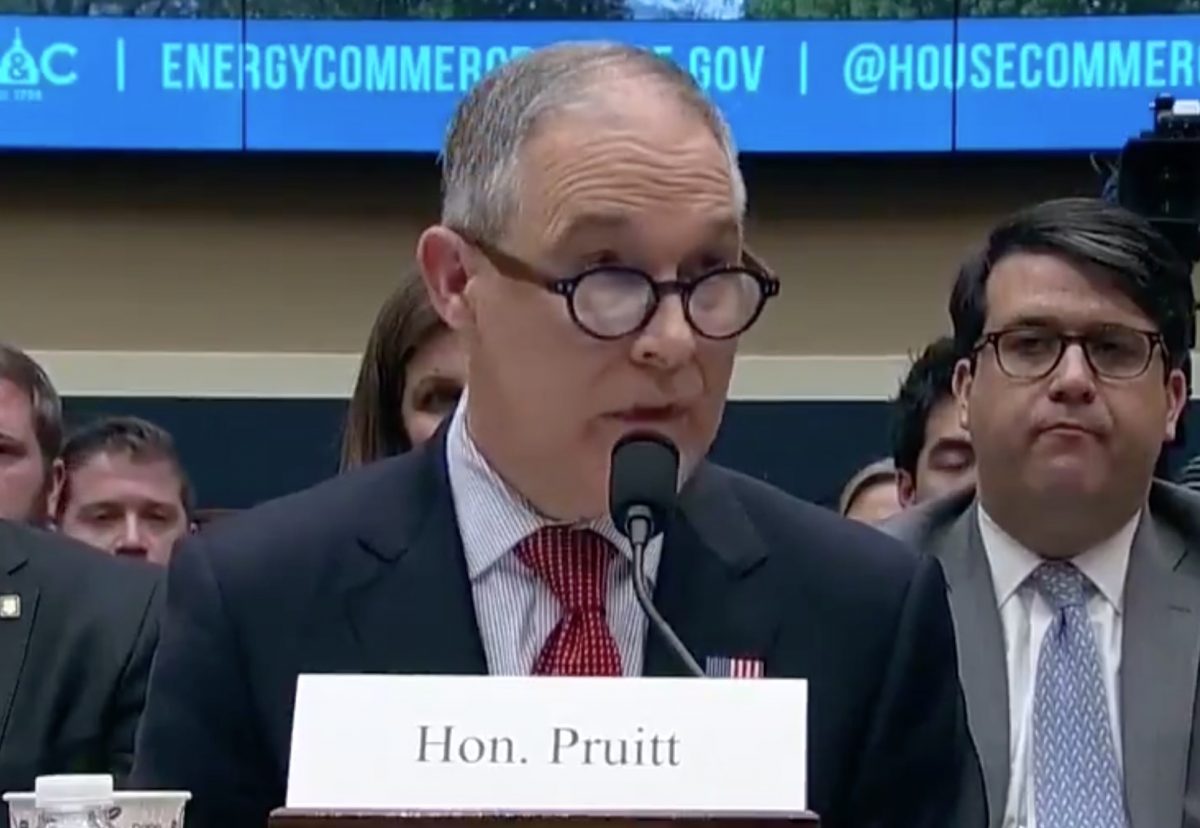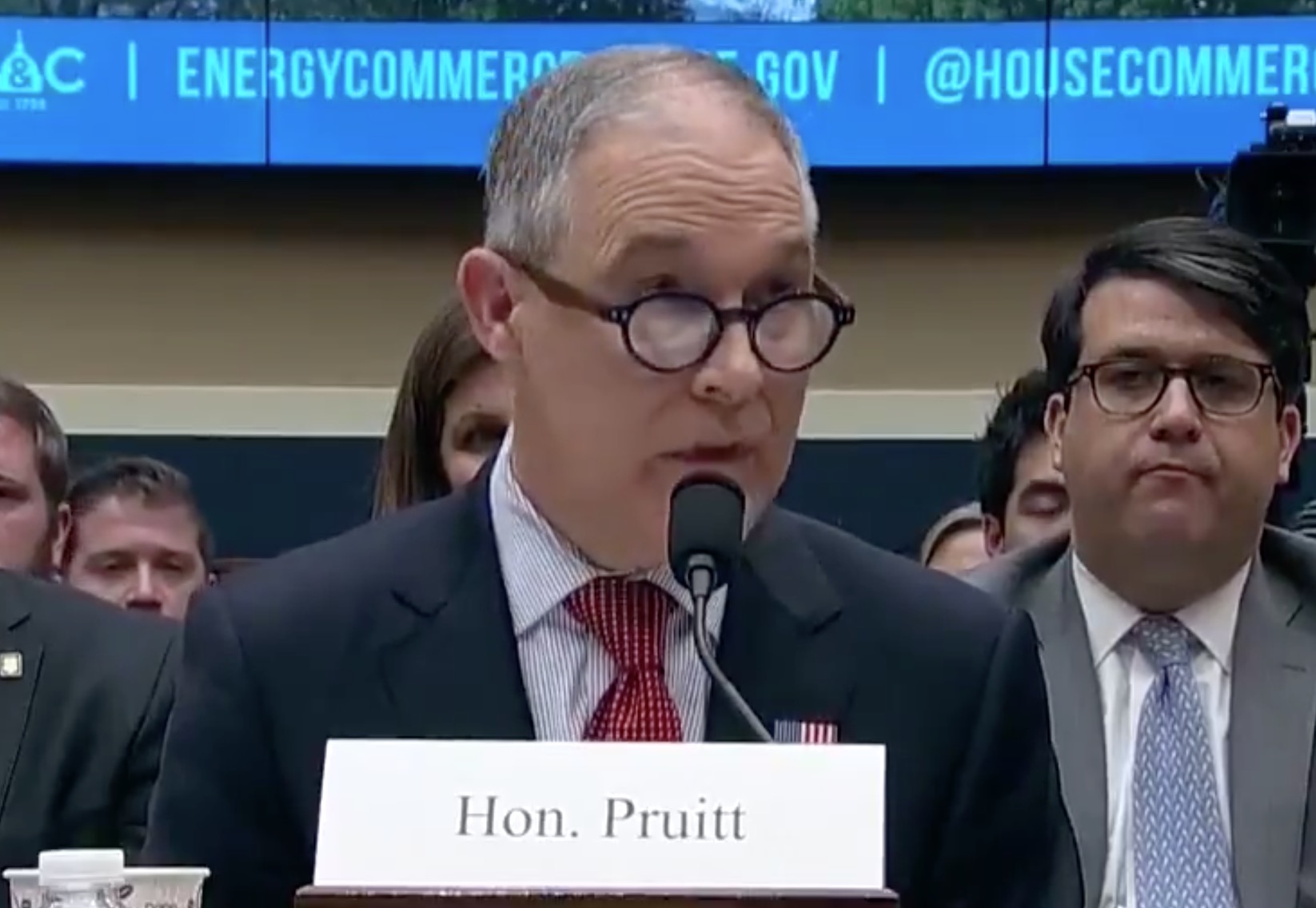 In the latest report on Environmental Protection Agency administrator Scott Pruitt's slimy practices, as he is reportedly directly involved in the "ratfucking" of former aides who attempted to blow the whistle on his shenanigans.
According to a report from The Daily Beast, the former attorney general of Oklahoma attempted to ensure that his ex-scheduling director Millan Hupp, who resigned after blowing the whistle on Pruitt demanding a Trump International Hotel mattress, cannot find future work in Washington, D.C., as he called an influential conservative group and other figures to claim that Hupp is untrustworthy.
Ex-high level EPA officials described this, and other moves by Pruitt, as "ratfucking."
The EPA chief's former deputy chief of staff Kevin Chmielewski was also allegedly the victim of similar attacks. Since Pruitt believed that Chmielewski was leaking damning information regarding his unethical spending and travel budget, he advised his press shop to leak information about the ex-staffer to news outlets in an effort to presumably harm his career.
Other staffers were victims of this line of attack, per sources who talked to The Daily Beast to say that Pruitt told aides to pitch "oppo hits" on ex-EPA officials who he took personal issue with.
An EPA flack responded to The Daily Beast's request for comment by repeating the statement Pruitt gave in front of the House committee earlier this year:
"I am not afraid to admit that there has been a learning process and when Congress or independent bodies of oversight find fault in our decision-making I want to correct that and ensure that it does not happen again. Ultimately, as the Administrator of the EPA, the responsibility for identifying and making changes necessary rests with me and no one else."
This report comes after Pruitt has been accused of everything from spending six figures on first-class flights, to allegedly using aides like servants and demanding they fetch him his favorite snacks and treats.
[image via screengrab]
Follow the author on Twitter (@calebecarma).
Have a tip we should know? tips@mediaite.com