Silvio Berlusconi's Friend Believes The Italian Prime Minister Is 'Too Attractive' To Pay For Sex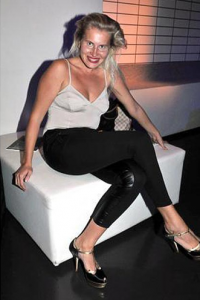 Italian prime minister Silvio Berlusconi has a very active social life, to put it mildly, and his personal life has consistently overshadowed his policies in the eyes of the international press. Now, as he contends with accusations that he solicited the services of prostitutes, one Russian woman is coming to his defense, claiming Berlusconi is far too attractive to have to pay for sex… because, obviously, a lack of options is the sole reason men cough up cash in exchange for a happy ending.
Twenty-nine year old former model Raisa Skorkina tells Komsomolskaya Pravda that, while she can't disclose the full details of her relationship to the Prime Minister, they are "good friends," and that he's even helped her with advice and money. But exchange money for sex? Berlusconi? Ha!
He totally does not need to do that. He is very handsome and regardless of the fact that he is well advanced in his years he is very sexy.
Of course, it doesn't help Skorkina's claims that, last year, investigators recorded her calling Berlusconi, informing him that she'd run out of "petrol" (code for money). Berlusconi told her he'd speak to his accountant about it. It's heartwarming that he's so open to helping out former models in distress. Skorkina, for her part, says she can't help it if he wants to give her gifts.
While she divorced her husband a year after meeting Berlusconi in Sardinia, she refuses to say whether he had a role in the dissolution of her marriage. But:
"I am not dating anyone now because of Silvio. He knows this and he will like reading it."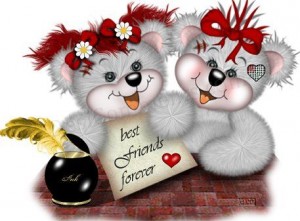 h/t The Telegraph
Have a tip we should know? tips@mediaite.com