Stormy Daniels Compares Michael Avenatti to Michelangelo in Bonkers NY Times Mag Profile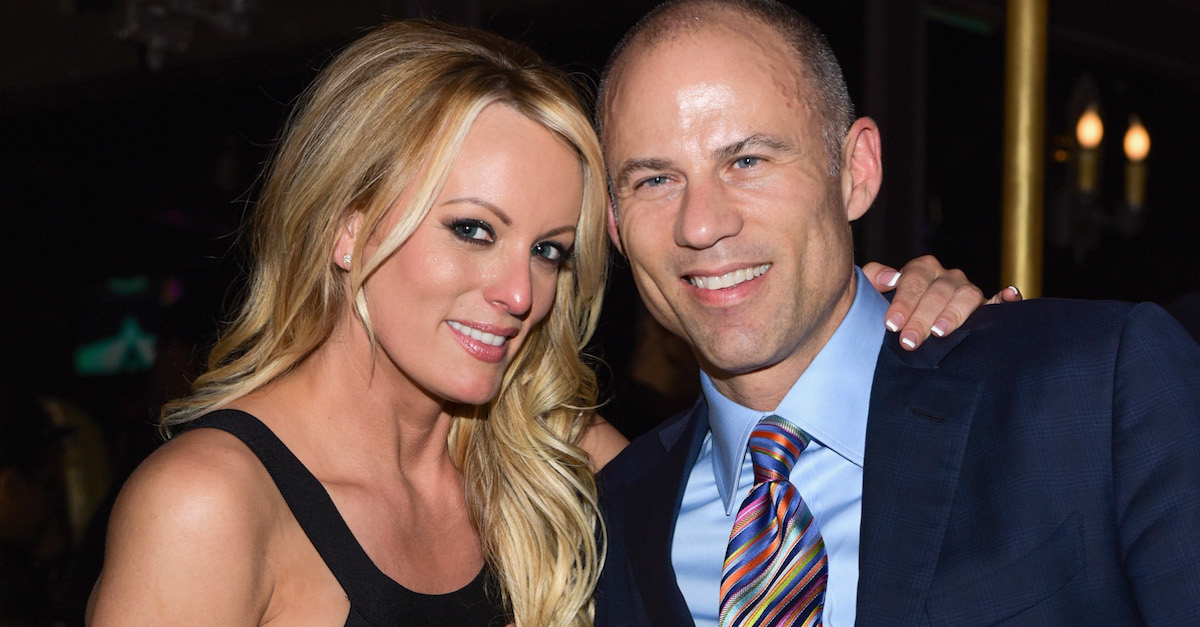 Best. Yelp review. Ever.
New York Times Magazine just released an extensive profile on Michael Avenatti's rise to stardom through his legal representation of Stormy Daniels. The piece especially gives reference to Avenatti's provocative style, his media connections, and his talent for driving headlines on a level only Donald Trump can usually muster.
From the article:
Like Trump, Avenatti is all Freudian id, loudmouthed and cocky. "I'm a mercenary," he acknowledged to me. "That's what people hire me for, and I don't apologize for it." He traffics primarily in a commodity in short supply among left-leaning voters: hope.
Writer Matthew Shaer asked Daniels what she thinks about her attorney's approach, and she strongly agrees with Avenatti's strategy of keeping Trump-world on the defensive through regular media blitzes. Daniels had so much praise for Avenatti that she drew a comparison between him and one of the most famous artists in history.
"I'll put it this way," Daniels told me. "People forced to play defense tend to get sloppy, they tend to make mistakes. And look, if I didn't think Michael was doing a good job, I would fire his ass." But, she added, "every time I watch him work, I think, This is what it must have been like to see the Sistine Chapel being painted. But instead of paint, Michael uses the tears of his enemies."
Yes, THAT Michelangelo — the Renaissance polymath known for sculpting the Statue of David and painting The Last Judgment.
The piece goes on to explore subjects like Avenatti's pre-Stormy career and his advocacy for migrant children separated from their parents at the border. He also played coy again when asked about his recent comments about possibly running for president against Trump.
"Never say never," Avenatti said. "The truth is, I don't know what's going to happen over the next 18 to 24 months. I just don't know."
[Photo via Getty Images]
— —
>> Follow Ken Meyer (@KenMeyer91) on Twitter
Have a tip we should know? tips@mediaite.com