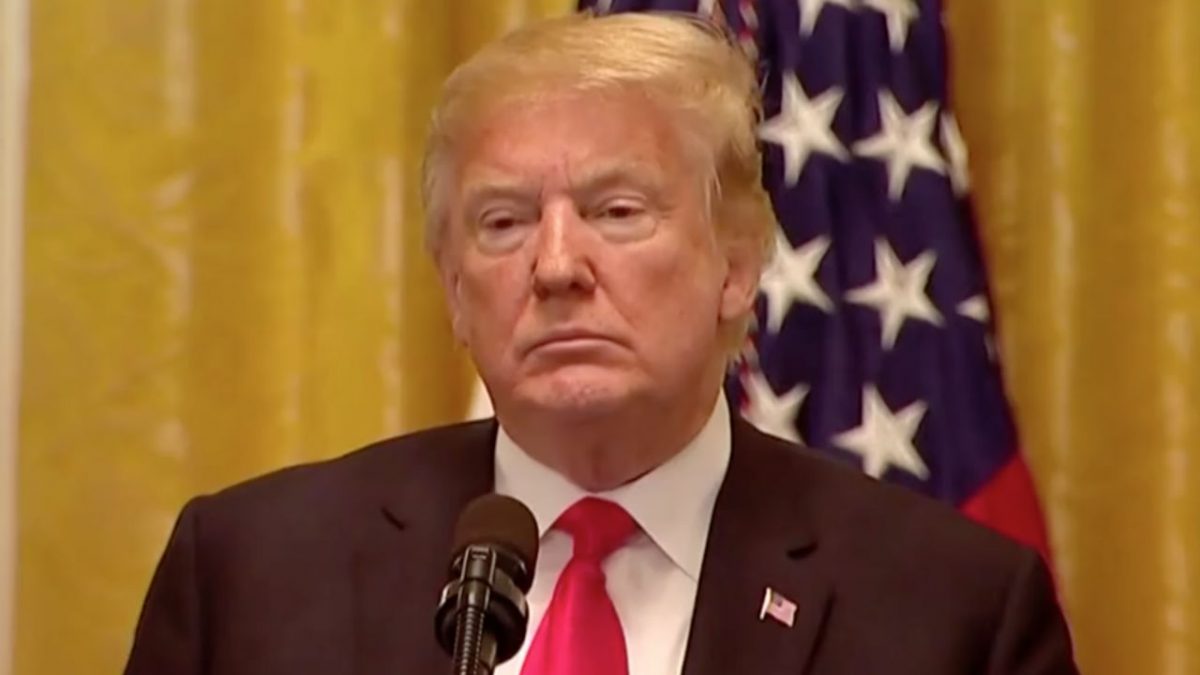 As President Donald Trump continues to defend the use of tariffs amid trade disputes with America's international trading partners, indications are that the national trade deficit is about to see its highest point in 10 years.
Wall Street Journal reports that the Commerce Department has announced a $55.5 billion foreign-trade gap for goods and services. Imports for goods like foreign vehicles saw record numbers in October while exports seem to be in decline.
From the report:
In an attempt to close the trade gap, the Trump administration placed tariffs on billions of dollars of foreign-made products, including steel and solar panels. Foreign countries have placed retaliatory tariffs on U.S.-made products, though U.S. and Chinese officials recently agreed to hold off on any further trade barriers for 90 days while they negotiate.

International trade data can be volatile from month to month. In the first 10 months of 2018, the overall trade deficit increased 11.4% in October when compared with the same period in 2017.
The Journal notes that the U.S.'s trade deficit comes from the fact that the country typically imports more goods than it exports. Some economists say this is because Americans often consume more products than they produce compared to other international economies, and that trend could go up if economic growth leads to continued spending.
Trump recently suggested that there could soon be a ceasefire in trade wars with China.
"China officially echoed President Donald Trump's optimism over bilateral trade talks. Chinese officials have begun preparing to restart imports of U.S. Soybeans & Liquified Natural Gas, the first sign confirming the claims of President Donald Trump and the White House that……

— Donald J. Trump (@realDonaldTrump) December 5, 2018
…..China had agreed to start "immediately" buying U.S. products." @business

— Donald J. Trump (@realDonaldTrump) December 5, 2018
Very strong signals being sent by China once they returned home from their long trip, including stops, from Argentina. Not to sound naive or anything, but I believe President Xi meant every word of what he said at our long and hopefully historic meeting. ALL subjects discussed!

— Donald J. Trump (@realDonaldTrump) December 5, 2018
Since critics have recently questioned whether Trump understands how tariffs work as he continues to apply them on Chinese products, it's worth noting that tariffs – a tax charged on imported goods and services – is paid by consumers of the importing country, not the exporter.
In other economic news, the stock market is currently in a volatile state as seen by major fluctuations in the Dow Jones Industrial Average.
— —
>> Follow Ken Meyer (@KenMeyer91) on Twitter
Have a tip we should know? tips@mediaite.com