Texas Restaurant Under Fire for Marking Restrooms With Photos of Bruce and Caitlyn Jenner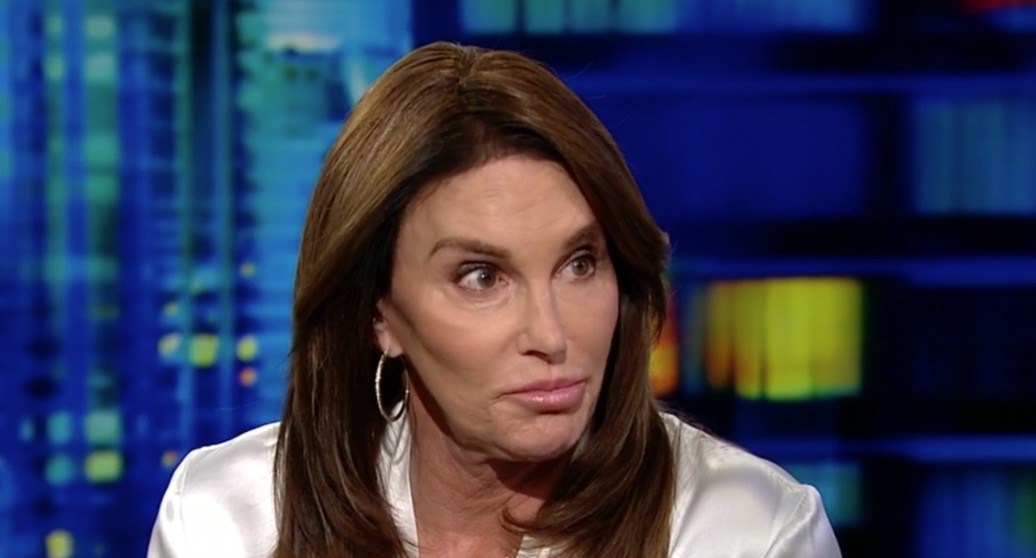 A Cajun restaurant in Texas is raising a few eyebrows online for how it is using Caitlyn Jenner's image in order to let their customers know which bathroom is which.
Back in August, Dodie's Place showed off their new bathroom doors on Facebook while they promoted their weekly specials. As you can see, the men's room is now designated by a picture of Bruce Jenner at the 1976 Olympics, and the ladies' room features Jenner's Vanity Fair photo from the beginning of her transition to womanhood.
What's going on here Dallas? pic.twitter.com/CgllDKliE2

— Dom (@DomDiFurio) October 30, 2017
The displays been up for approximately 2 months, though it only recently attracted attention from the media. Some have applauded the eatery and taken the pictures as a joke, though others have accused the restaurant of being transphobic and insensitive.
Dodie's released a statement on the controversy last night, insisting that they were making a politically incorrect joke rather than trying to be offensive.
First and foremost, our intention was not to make fun of or offend anyone when we installed the pictures of Bruce and Caitlyn on our bathroom doors. It was merely a lighthearted gesture to push back against the political correctness that seems to have a stranglehold on this country right now. We believe that political correctness has done more to silence rather than encourage important discussions that our society probably needs to have. Based on the mind-boggling feedback, both positive and negative, people are having that discussion. However, name calling and words like transphobic, deviant, racist, homophobic, bigot, etc. serve nothing but to continue to divide us instead of uniting us. After all, we are all part of the same race – the human race. Surely, we can discuss this topic and many others without slapping hurtful labels on each other. Please know that we are here to discuss this and move forward as a community. Everyone is welcome here.
[Image via screengrab]
— —
>> Follow Ken Meyer (@KenMeyer91) on Twitter
Have a tip we should know? tips@mediaite.com