The Twenty-Seven Most Embarrassing Reactions to Taibbi Thread About Twitter Censoring Hunter Biden Tweets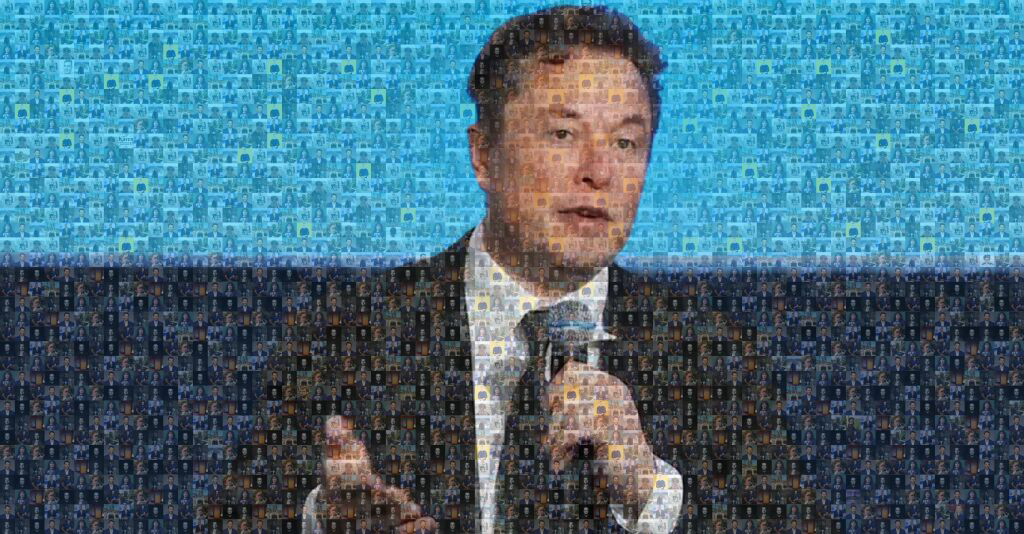 Construct Tweet: [Say formerly respected or once great, etc.] Matt Taibbi [call it PR or comms or like that] for the [world's richest man, the richest person in the world, so on]. Quote tweet thread. [hashtag optional].
That's it. That's the tweet. (Singular).
Beep boop beep.
Have a tip we should know? tips@mediaite.com