Three Suspended After Independent Journal Review Pushes Conspiracy Theory About Obama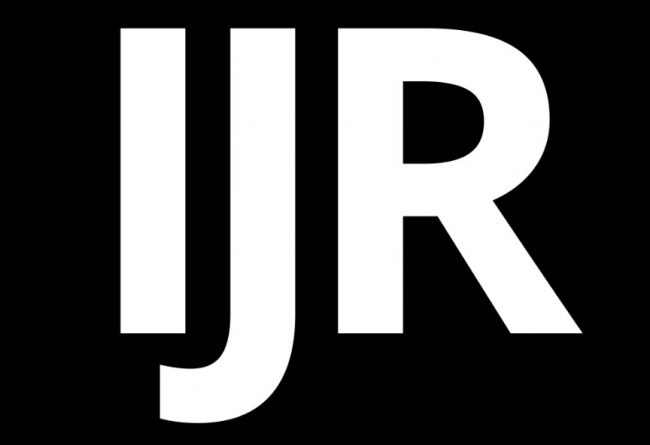 Three suspensions at the Independent Journal Review have robbed the publication of what should have been a great week for it.
Only one member of the press accompanied Secretary of State Rex Tillerson to Asia recently and she was from IJR. Her big moment has been overshadowed, however, by the suspension of three of her colleagues: writer Kyle Becker, content editor Becca Lower, and Chief Content Officer Benny Johnson. (You know Johnson's name because he got fired at Buzzfeed for plagiarism.)
The post that caused the suspensions came after a Hawaiian judge blocked portions of Donald Trump's second travel ban. With no evidence, the IJR post insinuated that a coincidentally timely visit to Hawaii by Barack Obama was somehow responsible for the federal judge's actions.
Business Insider's Oliver Darcy, who broke the story of the suspensions, offered up this statement from IJR founder Alex Skatell:
We are committed to an editorial team that includes voices, perspectives and geographies that span the country but equally committed to quality standards in our newsroom. As we've grown we've sought to improve on that front and last month we launched our six person editorial operations team along with enforcement and review for all editorial content. Last week we got it wrong and ultimately deserve all the criticism if we want to be taken seriously. As a result of last week's failure Kyle Becker has been suspended indefinitely as well as his supervisor and Chief Content Officer Benny Johnson and the content editor approving the post Becca Lower. We are reviewing all the details to determine if further action is necessary, this ultimately falls on me to get right and we have to do better in the future.
According to Darcy's sources, Johnson "had been warned earlier that the story about Obama was an unfounded conspiracy theory, but he assigned it to Becker anyway."
The suspensions follow a retraction of the story and the resignation of IJR's congressional reporter, Joe Perticone, amid all of the drama.
[image via screengrab]
——
Have a tip we should know? [email protected]