Trump Foundation Agrees to Dissolve Amid Investigations of Self-Dealing, 'Shocking Pattern of Illegality'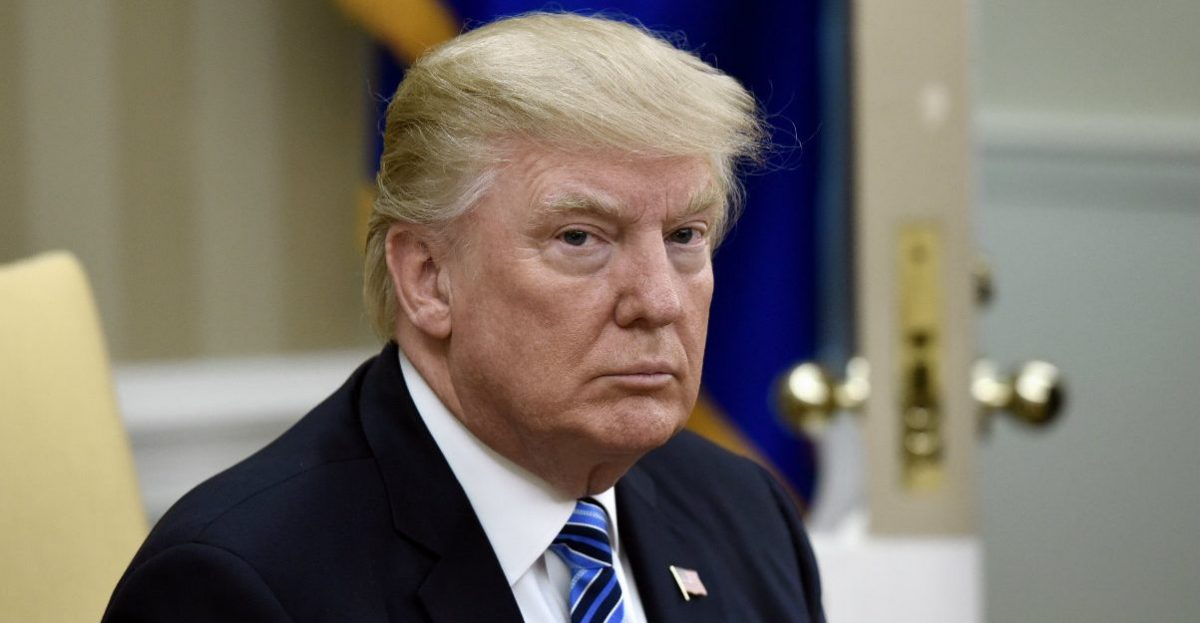 The New York Attorney General's Office has announced that they've received a signed stipulation authorizing the dissolution of President Donald Trump's personal charity. The organization's remaining money will reportedly be given to other charities under judicial supervision.
The Trump Foundation has been under investigation for months due to numerous indications that the president and his family used it to break campaign finance laws, abused its tax-exempt status, and engaged in a pattern of "illegal conduct" for personal enrichment. The Washington Post notes that New York Attorney General Barbara Underwood filed a suit against the organization in June, calling for $2.8 million in restitution to be paid out because of the charity's "shocking pattern of illegality."
Underwood — who is still pursuing the restitution and a ban on Trump's family from serving on the board of any New York nonprofit organization — praised the ruling in a statement on Tuesday.
#BREAKING: We've secured a stipulation requiring the Trump Foundation to dissolve under judicial supervision, with our review of recipient charities.

The Foundation functioned as little more than a checkbook to serve Mr. Trump's interests. Our lawsuit remains ongoing. pic.twitter.com/FsRubdNZs9

— NY AG Underwood (@NewYorkStateAG) December 18, 2018
Today's stipulation accomplishes a key piece of the relief sought in our lawsuit earlier this year. Under the terms, the Foundation can only distribute its remaining charitable assets to reputable organizations that we have approved. https://t.co/YlvIBs7ZlN

— NY AG Underwood (@NewYorkStateAG) December 18, 2018
This is an important victory for the rule of law. There is one set of rules for everyone.

We'll continue to move our suit forward to ensure that the Trump Foundation and its directors are held accountable for their clear and repeated violations of state and federal law.

— NY AG Underwood (@NewYorkStateAG) December 18, 2018
Court filings suggest that Underwood will work with a state judge and members of her office to redistribute the Trump Foundation's remaining $1.75 million to other charitable agencies.
See the complete stipulation for the Trump Foundation here.
[Photo via Getty Images]
— —
>> Follow Ken Meyer (@KenMeyer91) on Twitter
Have a tip we should know? tips@mediaite.com