Trump Reportedly Not Going After Avenatti Publicly Because He Thinks He's a 'Loser'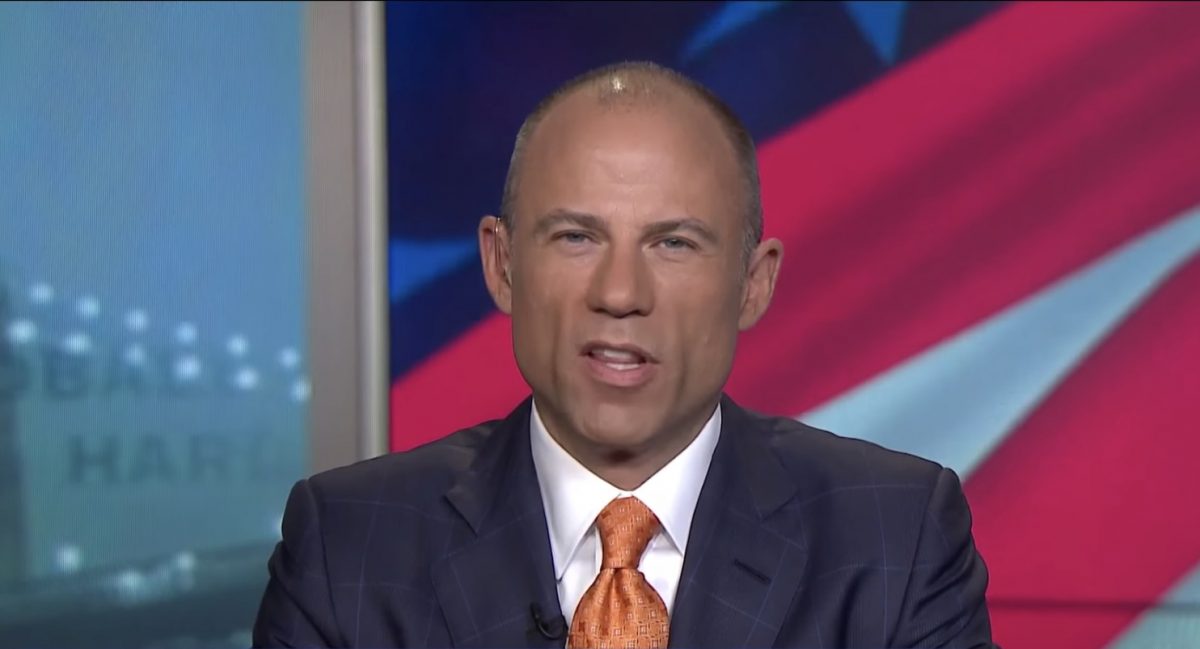 Stormy Daniels lawyer Michael Avenatti's name and face have been plastered all over the news lately. Yet one place you won't find it is on President Donald Trump's Twitter feed.
Trump, who regularly tweets out his mean name filled tirades on the newsmakers of the day has, for some reason, been quiet about Avenatti and, according to a Daily Beast report, it may be because Trump simply thinks Avenatti is a "loser" who is not worth his time.
"Trump has privately branded Avenatti a wannabe bigshot and a 'loser.'" the Daily Beast reports. "A White House official noted that Trump has explained his decision to not go after Avenatti publicly because he deems him a 'total loser' not worthy of Trump's acknowledgement, whether on Twitter, in public statements, or in response to shouted questions from the White House press corps."
Yet, while that may explain Trump's rare silence, it does not explain why GOP groups are not tearing down Avenatti on Trump's behalf.
"No one seems to understand why the RNC, America Rising and other GOP groups aren't doing even basic political blocking and tackling with Avenatti," one GOP operative told The Daily Beast. "He's essentially gotten a free pass from them."
For the record, Trump lawyer Rudy Giuliani has not exactly kept his mouth shut on Avenatti, calling him "a pimp" in response to Avenatti's call for a televised Giuliani-Avenatti matchup.
There have also been a smattering of reports, including one on the lawyer's shady business dealings, published by Fox News.
Yet mostly, Daniels' lawyer has not been subject to the intense scrutiny you might expect given the claims he is making about Trump.
However, despite the relative quiet, Avenatti remains convinced he has been the subject of a smear campaign, suggesting that there is "no question that they are trying to do a hatchet job on me because they can't deal with the facts and evidence in the case."
[image via screengrab]
Have a tip we should know? tips@mediaite.com