Trump Uses French Terror Attack to Pressure on 'Chuck and Nancy' to 'Give Us the Votes' for Border Security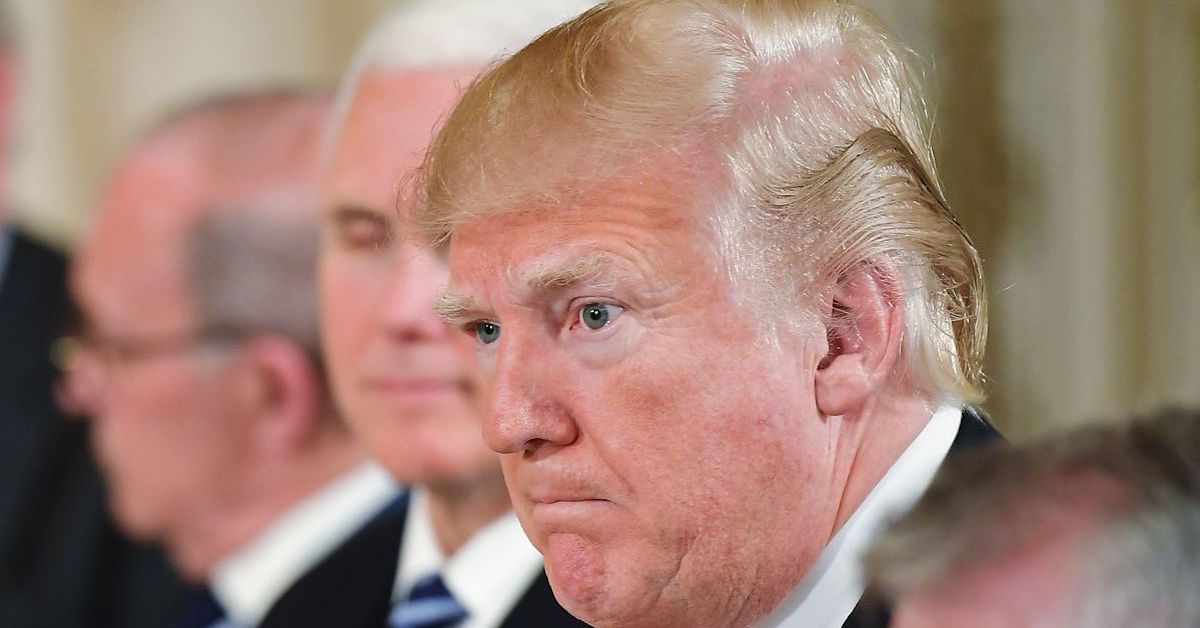 A deadly terror attack occurred in Strasbourg France on Tuesday, leaving three fatalities and many more injured.
This attack occurred on the same day that President Donald Trump hosted a contentious debate over border security (and funding for a border wall) in a made for TV Oval Office moment with Rep. Nancy Pelosi and Sen. Chuck Schumer. 
Because Trump so thoroughly believes that a border wall is imperative to the safety and security of American citizens put the two moments together in a Wednesday morning tweet that shows just how dire and important this issue is for Trump and his base. Trump tweeted:
Another very bad terror attack in France. We are going to strengthen our borders even more. Chuck and Nancy must give us the votes to get additional Border Security!

— Donald J. Trump (@realDonaldTrump) December 12, 2018

President Trump has falsely claimed that the southern US border was a place where terrorists were entering the country he leads.
During his Oval office spar with Rep. Nancy Pelosi and Sen. Chuck Schumer yesterday over border security, Trump insisted that "People are pouring into our country, including terrorists. We have terrorists. We caught 10 terrorists over the last very short period of time. Ten. These are very serious people. Our border agents, all of our law enforcement has been incredible what they've done. But we caught 10 terrorists. These are people that were looking to do harm."
As it turns out, Trump's own Dept. of Homeland Security couldn't back Trump up either, as The Daily Beast's Erin Banco reports:
Instead, DHS would only say that it apprehended, on average, ten "known or suspect[ed] terrorists" per day who attempted to enter the country "by air, sea, or land" from October 2017 through September 2018.
Border Wall funding is clearly high on the President's mind, as his threatened government shutdown looms. He later tweeted:
The Democrats and President Obama gave Iran 150 Billion Dollars and got nothing, but they can't give 5 Billion Dollars for National Security and a Wall?

— Donald J. Trump (@realDonaldTrump) December 12, 2018
On this issue, Trump is also playing a little loose with the facts. The $150 billion dollars that Iran received during the nuclear deal negotiations that the Trump administration has since ignored was actually Iranian assets under US control that was frozen under the many economic sanctions levied against the country.
(Photo credit: MANDEL NGAN/AFP/Getty Images)
Have a tip we should know? [email protected]