Trump WH Official Mercedes Schlapp Criticized Obama in 2016 Over Possibility of Shaking Kim Jong Un's Hand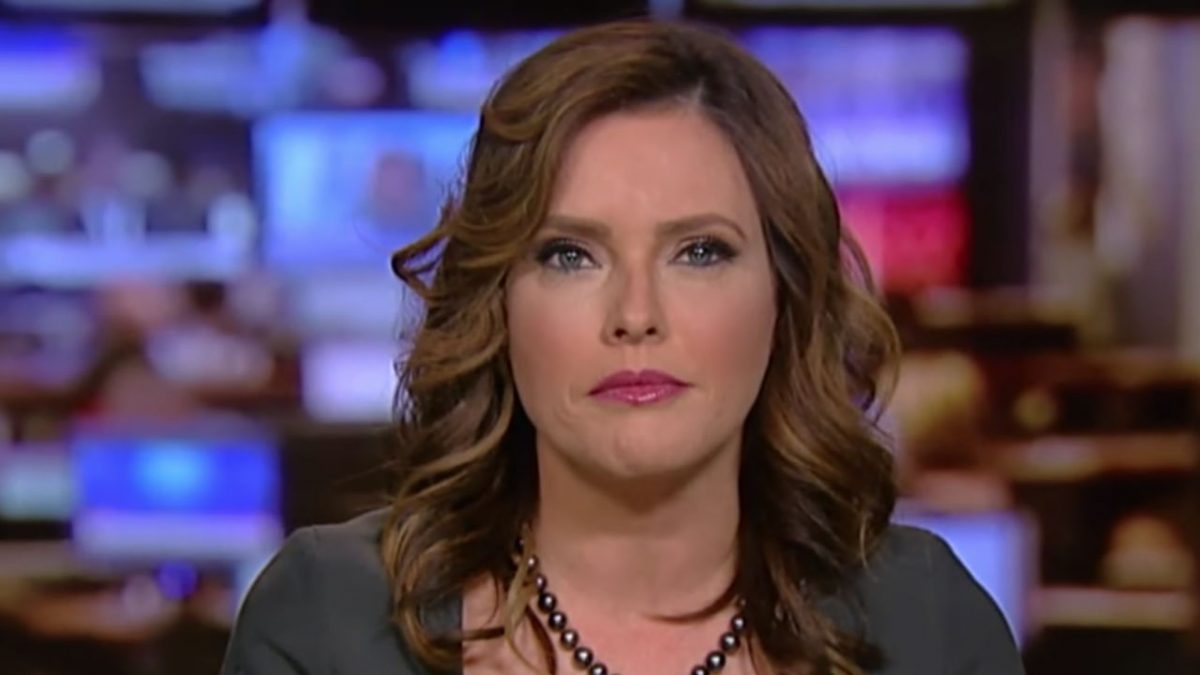 A 2016 tweet from Mercedes Schlapp, director of strategic communications in the Trump White House, is getting some attention for its criticism of Barack Obama over the idea he would shake hands with Kim Jong Un.
Schlapp tore into Obama for his handshake with Raul Castro and tweeted this:
#Cuba #obama shakes hand with dictator Raul Castro. next shakes hands with NK dictator Kim Un Jung?

— Mercedes Schlapp (@mercedesschlapp) March 21, 2016
President Trump, of course, did shake Kim's hand at the historic summit last night.
The tweet, first uncovered by CNN's Oliver Darcy, has gotten a bit of attention on Twitter tonight:
this really is too easy pic.twitter.com/eFqWfT4pn9

— Oliver Darcy (@oliverdarcy) June 12, 2018
Trump WH director of strategic communications, in 2016 —> https://t.co/kCw04ue9uh

— Hunter Schwarz (@hunterschwarz) June 12, 2018
— Jake Tapper (@jaketapper) June 12, 2018
Schlapp argued on Twitter tonight the situations are not similar:
Feeling great. Obama failed in his diplomacy when dealing with cuba. Gave it all to Raul and expected nothing in return. President Trump is the real deal maker and is successfully moving NK in the right direction with maximum pressure campaign & working towards denuclearization https://t.co/0FZdc6JMOO

— Mercedes Schlapp (@mercedesschlapp) June 12, 2018
You all have too much time on your hands. Learn some history. Obama failed in his diplomacy with Cuba. Gave it all away for nothing in return. President Trump is working to denuclearize Korean Peninsula, which Obama failed to do. https://t.co/zQZrSPpqgd

— Mercedes Schlapp (@mercedesschlapp) June 12, 2018
Did you win the spelling bee? You are just upset because President Trump is working to bring world peace. Let's come together as Americans and support our president. It was a historic summit. https://t.co/ubRAzXvBYK

— Mercedes Schlapp (@mercedesschlapp) June 12, 2018
[image via screengrab]
— —
Follow Josh Feldman on Twitter: @feldmaniac
Have a tip we should know? [email protected]
Josh Feldman - Senior Editor