Trump's Defense Department Reportedly Blew $4.6 Million on Lobster Tails and Crab in One Month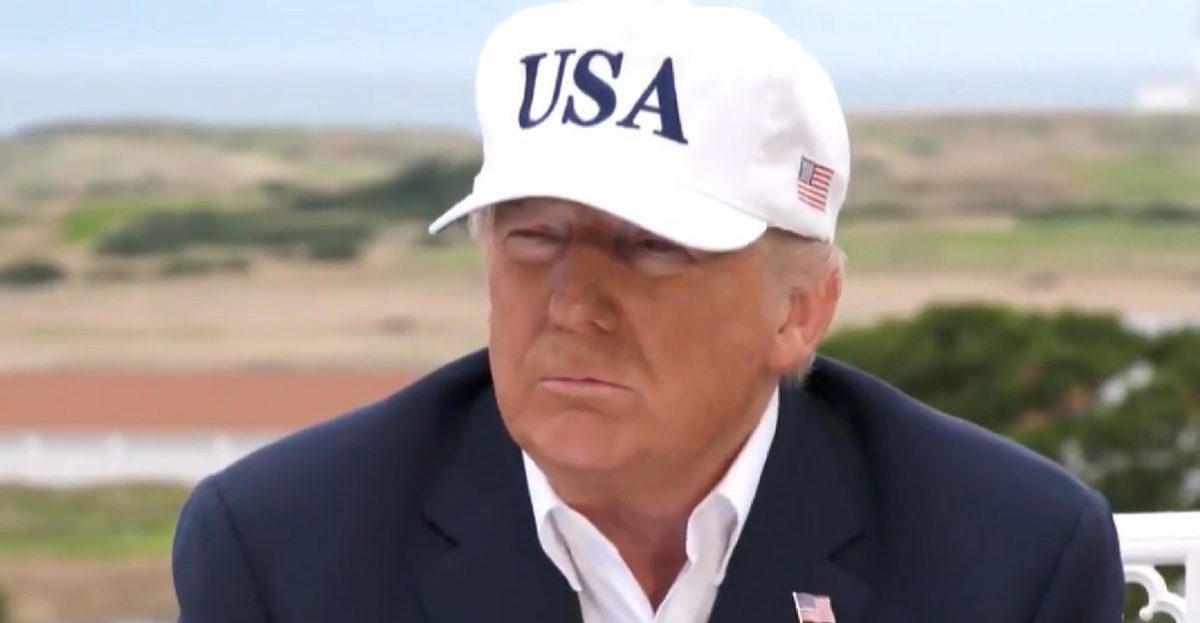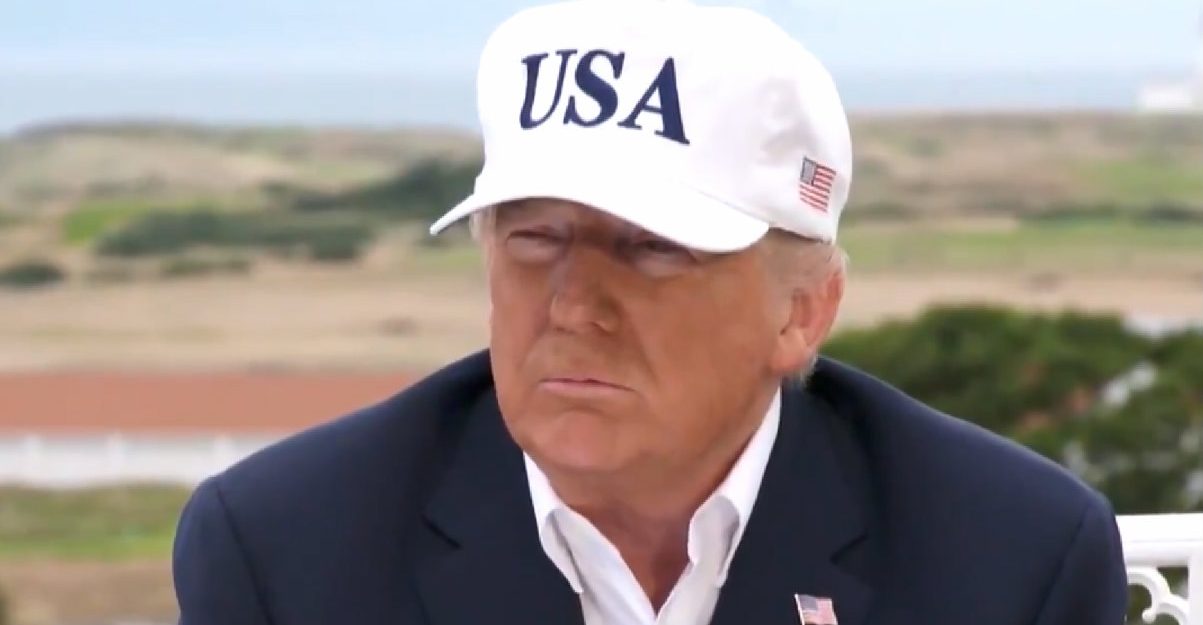 President Donald Trump's Defense Department blew $4.6 million on crab and lobster tails last September, the same month the agency was required to spend their "use it or lose it" funds, per a report from a government watchdog group.
The transparency organization OpenTheBooks found the federal department spent millions on the luxury crustaceans last September, which was the final month in the government's fiscal year. In total, the federal government spent $97 billion in September 2018.
"In the final month of the fiscal year, federal agencies scramble to spend what's left in their annual budget; agencies worry spending less than their budget allows might prompt Congress to appropriate less money in the next fiscal year," the group stated. "To avoid this, federal agencies choose to embark on an annual shopping spree rather than admit they can operate on less."
Along with the lobster and crab, OpenTheBooks found the government making other wild purchases with taxpayer money last September:
"The federal government spent money on a wide array of contracts including a Wexford Leather club chair ($9,241), china tableware ($53,004), alcohol ($308,994), golf carts ($673,471), musical equipment including pianos, tubas, and trombones ($1.7 million), lobster tail and crab ($4.6 million), iPhones and iPads ($7.7 million), and workout and recreation equipment ($9.8 million)."
Additionally, the group noted that "use it or lose it" spending has gone up considerably since Trump's election.
"Between 2015 and 2018, federal spending during the final month of the fiscal year increased by 39 percent," the study found. "From 2017 to 2018, September spending increased by 16 percent."
Have a tip we should know? [email protected]