TV Reporter Lauren Sivan Claims Fox Affiliate Demoted Her After Accusing Weinstein of Sexual Misconduct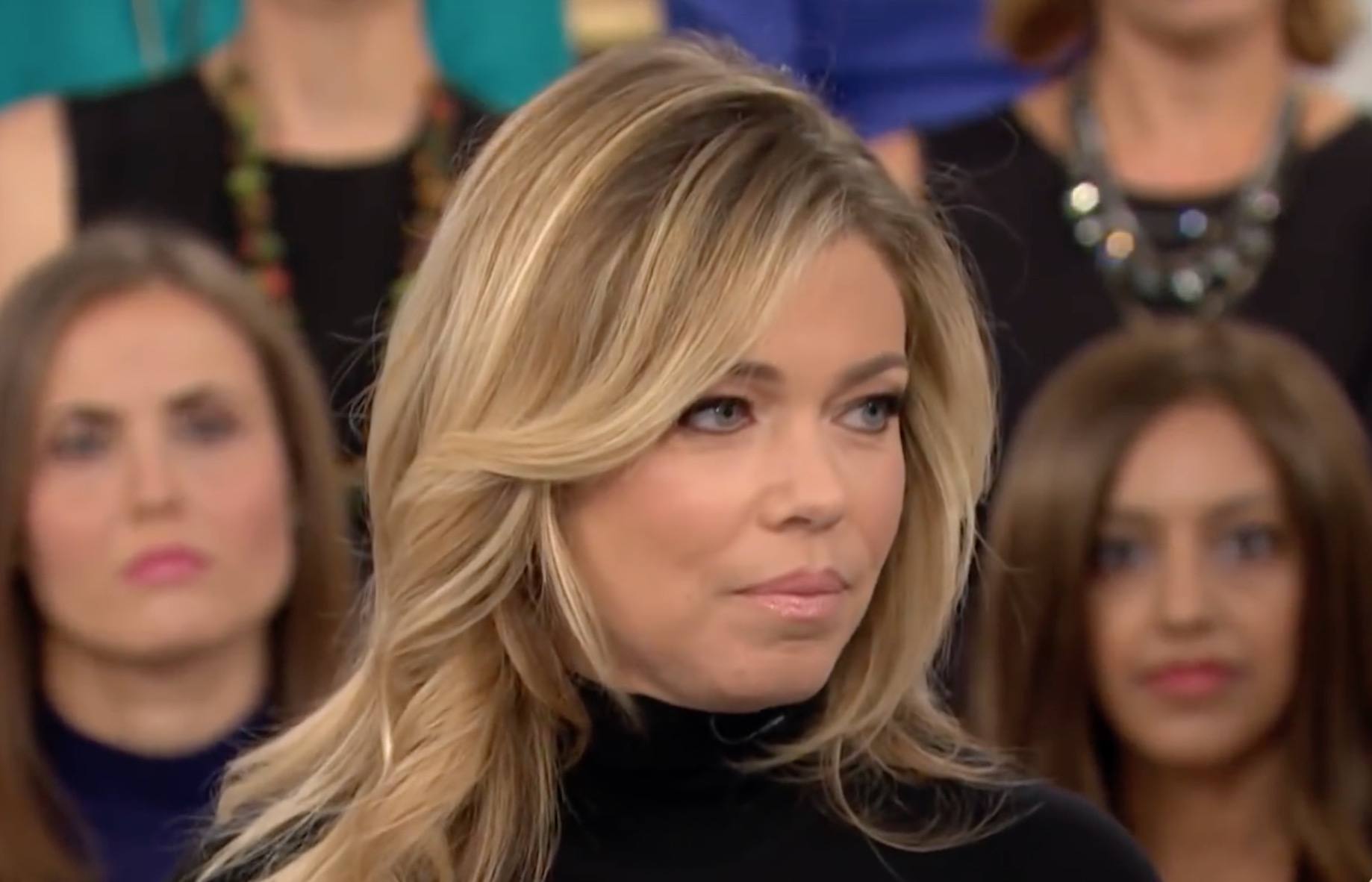 Former Fox 11 Los Angeles reporter Lauren Sivan claims her station demoted her after she came forward months ago as one of the many women to accuse Harvey Weinstein of sexual misconduct.
Sivan told The Wrap that the station has sidelined her ever since she came forward with her account of Weinstein's misbehavior in October. The reporter pointed to a major drop in her shifts before Fox 11 stopped having her on altogether, and she also claimed that her assignment manager only contacted her in recent few months for last-minute fill-in jobs.
"I was no longer covering the A-block stories. I was sent out to cover a kid who got bit by a dog," Sivan said. "I just felt like the station that I put my heart and soul into for seven years just used it as an excuse to get rid of me,"
Sivan said she told Fox 11 that she had a "crazy Harvey Weinstein story" last year, but a producer declined to broadcast her account, and she decided to take it to HuffPost's Yashar Ali and NBC's Megyn Kelly instead. Sivan wasn't concerned about the freeze out at first since she assumed Fox 11 wanted the media frenzy around the Weinstein story to die down a bit before having her back on. But it soon became obvious to Sivan that her position had been changed.
Sivan said the last straw was when Fox 11 finally contacted her to talk about her story on the day Weinstein was placed under arrest.
"They had the nerve to call me after I lost my job," she said. "They called me to give them a soundbite and that made me so angry."
Some of Sivan's former colleagues also said they were surprised that she was phased out without explanation when she was connected to one of the biggest stories of the year. John Ferriter, Sivan's manager, said that as far as Fox 11 was concerned, "It was as if [Sivan] didn't exist there."
[Image via screengrab]
— —
>> Follow Ken Meyer (@KenMeyer91) on Twitter
Have a tip we should know? [email protected]