'What The Hell Are You Doing?!' CNN's Michelle Kosinski Blasts State Dept. Press Officer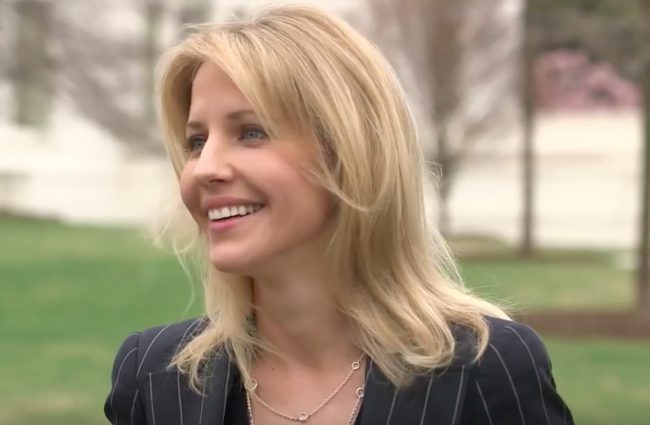 It's no secret that relations between Donald Trump and the media are not so great.
On Wednesday, CNN White House correspondent Michelle Kosinski offered the world a small glimpse of that hostility, documenting a heated exchange she engaged in with State Department Communications Adviser R.C Hammond.
In a Facebook post, Kosinski said that an irate Hammond called her out of the blue Monday night and began demanding she tell him who her sources were.
"What the hell are you doing??!!," he asked furiously over the phone. "Why won't you tell me who they are?"
Kosinski refused and then, in her accounting, Hammond got nasty.
He went for another approach: personal attacks. Saying I was losing the "shred of credibility I had left," etc. Not sure what he was trying to accomplish here, but next came Hammond's final attempt: threats. That he would make sure NO ONE– no one– at the department would speak to me, EVER AGAIN, he proclaimed.
Kosinski pushed back saying that Hammond and his team never responded to her inquiries anyway, at which point the communications professional decided to go full Col. Nathan R. Jessup.
"WE don't think you're SMART ENOUGH to HANDLE our information!!!!!" he said (apparently with five exclamation points worth of fury)
You can read the whole disaster below
[image via screengrab]
Have a tip we should know? tips@mediaite.com