Woman Claims Spirit Airlines Made Her Flush Emotional Support Hamster Down Toilet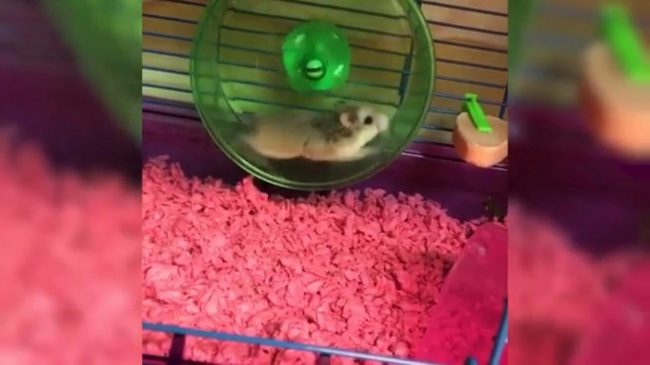 In the latest episode of commercial airlines and disastrous PR moves, an employee for Spirit Airlines allegedly demanded a young woman either let her pet hamster free outside the airport or flush it down the toilet — leading her to choose the latter.
21-year-old college student and Florida native Belen Aldecosea informed the Miami Herald that she had ensured the emotional support hamster would not be a problem by contacting the airline prior to coming to the airport. However, once she tried to board the plane, an employee for Spirit Airlines allegedly told her to get rid of the animal, as Aldecosea could not board the flight otherwise.
With friends and family too far away and her age restricting her ability to a rent a car, Aldecosea opted to flush the animal down the toilet.
"She was scared. I was scared. It was horrifying trying to put her in the toilet. I was emotional. I was crying. I sat there for a good 10 minutes crying in the stall," Aldecosea said to the Herald. "I didn't have any other options."
Given that Spirit Airlines' ridiculous bright yellow planes look like flying corporate marketing schemes, these inhumane, anti-costumer allegations shouldn't as a surprise to anyone.
[images via screengrab]
Follow the author on Twitter (@calebecarma).
Have a tip we should know? tips@mediaite.com