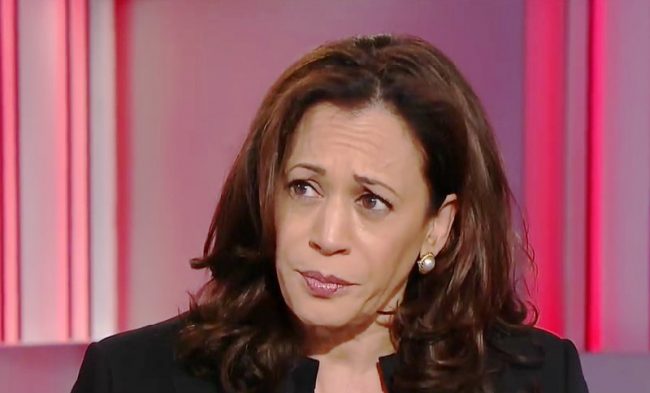 Democratic presidential candidate Sen. Kamala Harris is reportedly following fellow Senator Elizabeth Warren's lead and rebuffing an outreach from Fox News to participate in a Town Hall on the cable news network.
This news was broken by social media maven — and recent breaker of several journalistic scoops — Yashar Ali, who has earned a remarkable reputation for delivering on his scoops. Ali cites two sources "familiar with the matter." Ali continues by adding that "Harris' campaign has not yet informed Fox News executives of her decision."
Warren garnered a lot of attention when she publicly rebuked Fox News offer to host a Town Hall, calling the network "hate-for-profit racket," which in turn engendered a healthy debate over if Democratic candidates should appear on Fox News or not.
According to the report, a spokesperson for the Harris campaign revealed to Ali that Fox News has "reached out but we haven't entertained it."
Ali broke the news in support of his newsletter and promoted via his Twitter account
Have a tip we should know? tips@mediaite.com