Paul Krugman Hammers Steve Mnuchin for Holiday Tweet that Startled Wall Street: 'Idiot'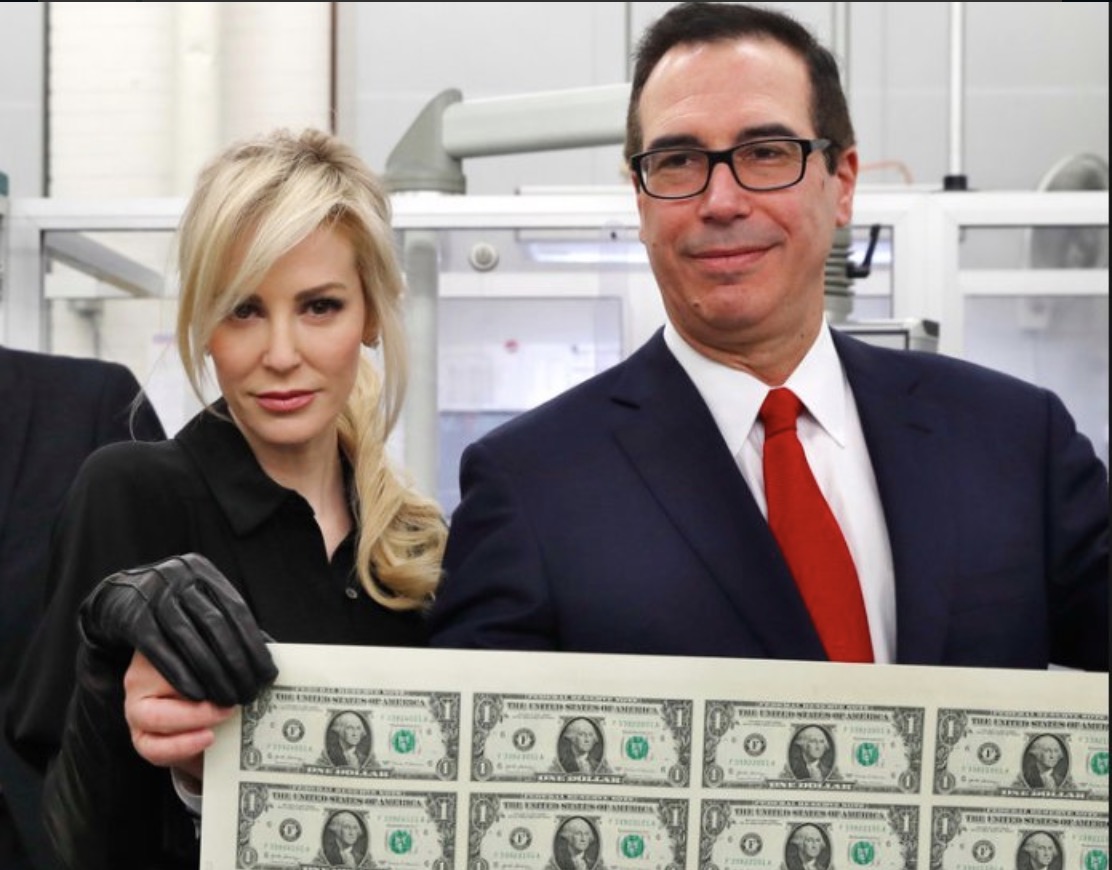 Treasury Secretary Steve Mnuchin is vacationing in Cabo, but that didn't stop him from spreading a little panic on Wall Street this Christmas time.
On Sunday, the Treasury Department tweeted out this:
New York Times' economic policy reporter Alan Rappeport wondered if it was "prepping for the worst?"
It was New York Times' columnist and Nobel prize winning economist Paul Krugman, though, who really let Mnuchin have it.
"This is amazing. It's as if Mnuchin was trying to create a panic over something nobody was worried about until this release," Krugman wrote on Twitter.
He then added: "Alternatively, Mnuchin could just be an idiot."
On Christmas Eve, the S&P 500, Dow, Nasdaq all stumbled.
MarketWatch reported: "The S&P 500 index SPX, -2.71% fell by 2.7% Monday, marking the first session before Christmas that the broad-market benchmark has booked a loss of 1% or greater — ever."
Investment group Bespoke also reported on the less than cheery holiday trading.
According to the Washington Post, Mnuchin's unusual statement "startled" the market.
Wall Street strategists have also warned this holiday that "the worst is yet to come."
Have a tip we should know? tips@mediaite.com