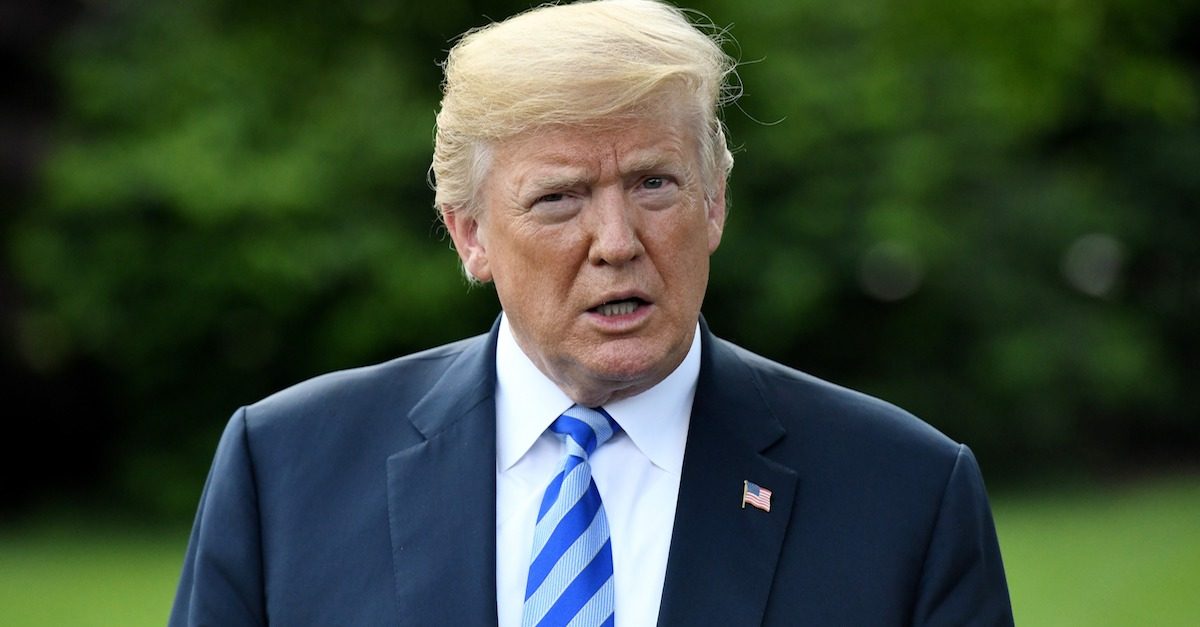 Shortly after the Senate voted to confirm Brett Kavanaugh as the next Supreme Court justice on Saturday, President Donald Trump announced he will be sworn in later today.
"I applaud and congratulate the U.S. Senate for confirming our GREAT NOMINEE, Judge Brett Kavanaugh, to the United States Supreme Court," Trump wrote on Twitter. "Later today, I will sign his Commission of Appointment, and he will be officially sworn in. Very exciting!"
Just prior to the vote, Trump — who was on his way to another MAGA rally — said this about Kavanaugh: "He will be a great justice of the Supreme Court. People have thought that for 10 years. They thought he's just an extraordinary person, a great talent and I think he's going to make us all very proud."
The White House has not yet formally announced a time for Kavanaugh's swearing-in.
[image via Getty Images]
Have a tip we should know? tips@mediaite.com