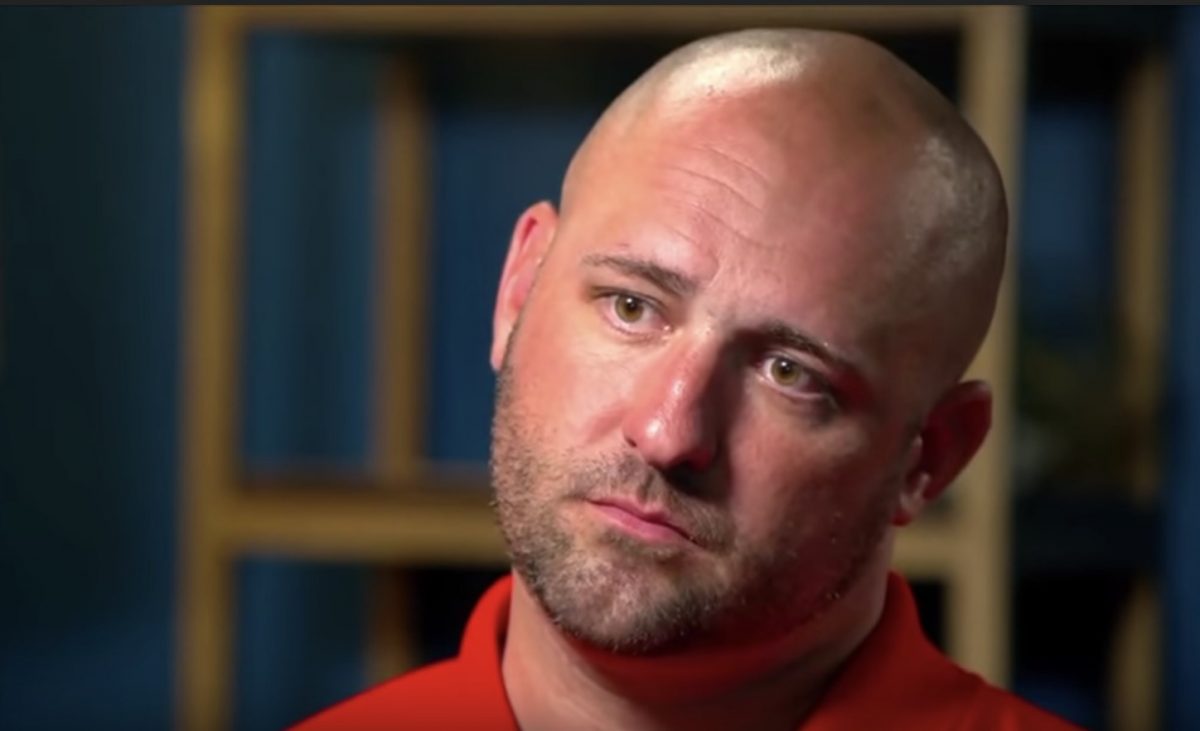 Former Ohio State University coach Zach Smith reportedly found a lewd way to commemorate his visit to the White House.
According to a new report, the assistant football coach marked the occasion by taking pictures of his penis.
The source of the information is Smith's ex-wife, who says that it happened during a 2015 team visit to celebrate the OSU national championship. It is also not the only time Smith took vulgar pics.
 Stadium's Brett McMurphy  first reported on Courtney Smith's picture allegations.
He wrote:
Courtney Smith said Zach Smith took multiple photos of his penis inside the Ohio State coaches' offices, inside the White House when the Buckeyes visited in 2015 and also photographed himself in the coaches' offices receiving oral sex and having sex with a OSU staffer.

After winning the 2014 national title, the Buckeyes were honored at the White House on April 20, 2015.

One photo of Smith's penis, taken on April 20, 2015 according to a time stamp, shows Smith in his black suit he wore to the White House event. Another photo of Smith's penis includes a White House bathroom towel featuring the Seal of the President of the United States.
McMurphy declined to publish the pictures. He did, however, describe them fully.
Smith's lawyer, while not disputing that the pictures exist, say that the tie and wedding ring shown in the photos indicate that the rest of what is seen does not belong to the former football coach.
Smith, who served as the wide receivers coach for years, was fired last month amid domestic abuse allegations. The Buckeyes' head football coach Urban Meyer was also placed on administrative leave at the time, charged with knowing about the 2015 domestic abuse allegations.
[image via screengrab]
Have a tip we should know? tips@mediaite.com