CBS News' Scott Pelley Deletes Posts Claiming Egypt Wants to Arrest Him Over Sisi Interview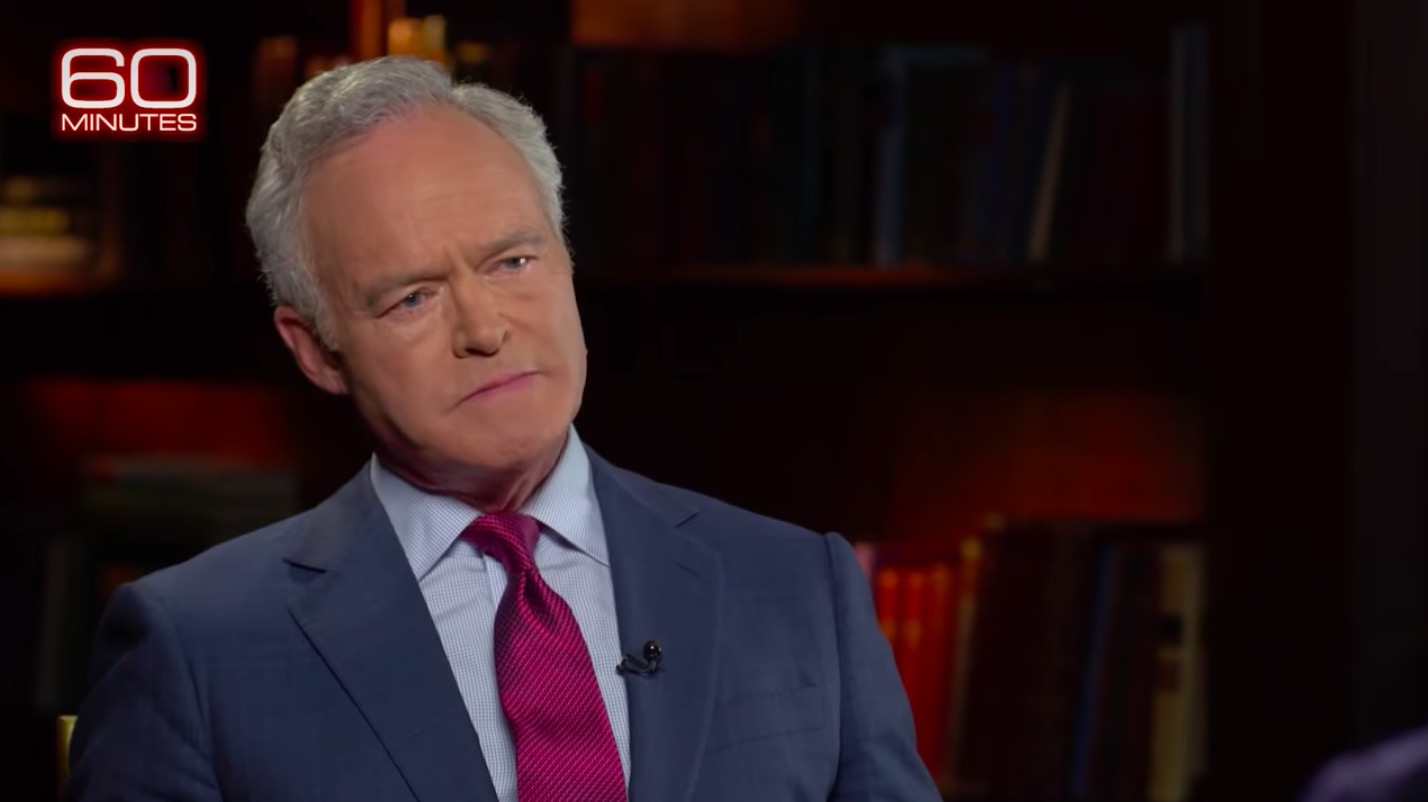 CBS News correspondent Scott Pelley deleted several social media posts claiming Egypt had issued a warrant for his arrest over his interview with Egyptian President Abdel Fattah el-Sisi, after his network said it was not aware of such a threat.
Pelley — who interviewed Sisi for 60 Minutes earlier this month — on Thursday deleted a tweet and an Instagram post in which he claimed Egypt was seeking to arrest him over the sit-down.
"The post was in error and it has been taken down," a CBS News spokesman told Mediaite.
"I was disappointed last week when Egypt issued a warrant for my arrest. Apparently the president, Abdel Fattah el-Sisi, didn't like my questions about his human rights record during our 60 Minutes interview," Pelley said in the deleted posts, first reported by NBC News. "In my view, it is a sign of weakness when a government cannot abide truthful criticism."
Pelley's tough 60 Minutes interview with Sisi was met with fury from the Egyptian government, which tried to block it from airing.
CBS billed it as "the interview Egypt's government doesn't want on TV." The network proudly bucked demands from the Egyptian Ambassador to spike the interview, in which Pelley pressed Sisi on reports he has jailed tens of thousands of political prisoners.
Have a tip we should know? [email protected]
Aidan McLaughlin - Editor in Chief