U.S. Troops Dead After ISIS-Claimed Suicide Bomb in Manjib, Syria Caught on Video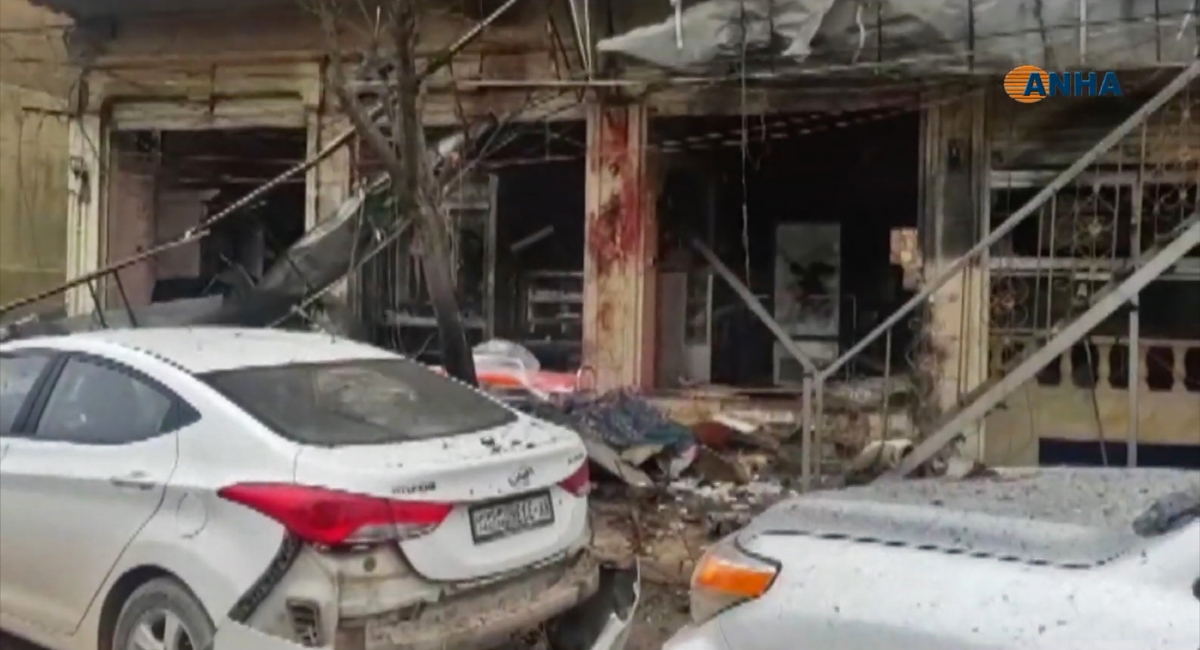 Manbij, Syria is a U.S. patrolled city in Syria. But the comparative order of the city was shaken on Wednesday by a deadly suicide bombing, for which ISIS has claimed credit. Purported footage showing the moment of that attack was released on Twitter and aired by CNN not long after the news broke (below)
There is no official toll, but most press reports, citing a war monitor, put the deaths between 16 and 19. The Department of Defense has not released a statement on Americans killed or injured, but Operation Inherent Resolve confirmed on Twitter that Americans are among the dead. Inherent Resolve is the U.S.-lead Coalition fighting ISIS in Syria.
Most press reports state that two or four Americans were killed, with possibly others injured.
U.S. service members were killed during an explosion while conducting a routine patrol in Syria today. We are still gathering information and will share additional details at a later time.

— OIR Spokesperson (@OIRSpox) January 16, 2019
White House press secretary Sarah Sanders issued a brief statement Wednesday morning: "The President has been fully briefed and we will continue to monitor the ongoing situation in Syria. For any specific questions please contact the Department of Defense."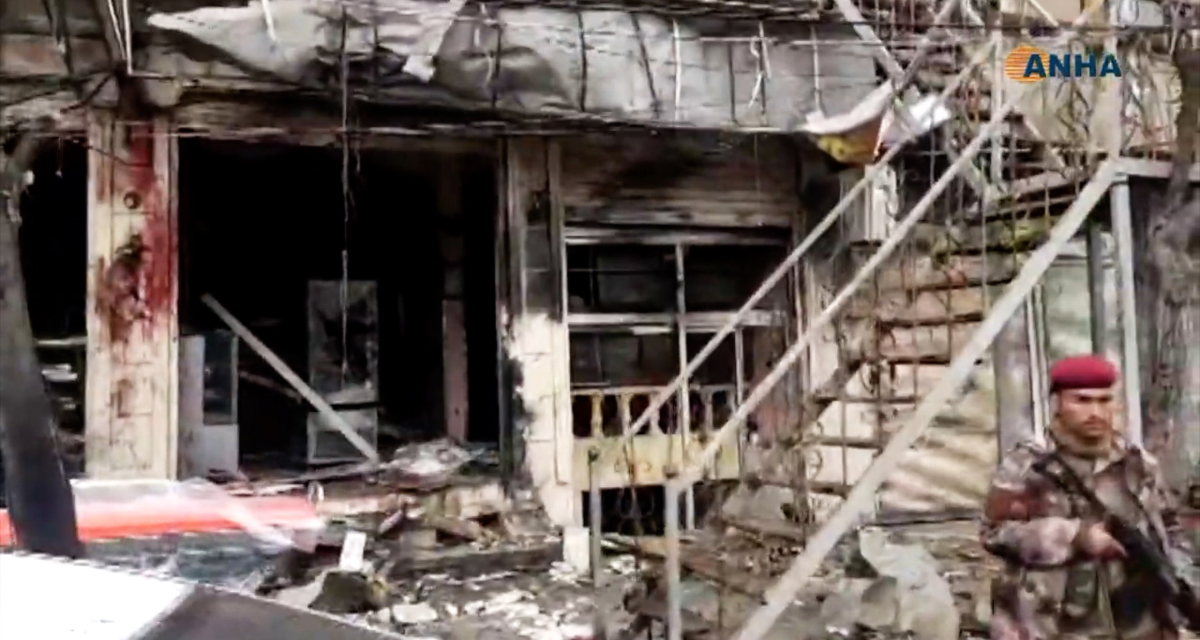 ISIS has claimed responsibility for the bombing on their propaganda website Amaq. The terror group claims the suicide bomber used a vest lined with explosives and detonated it himself in the market.
The bombing took place at a market in the northern Syrian city of Manbij, and was apparently caught on film. CNN has a clip of the moment of the attack.
Warning: The following video contains sensitive content and may not be suitable for some viewers. Please be advised this includes graphic footage of an attack during which at least one person died and many more were injured.

Just three days ago, President Donald Trump tweeted that the "long overdue pullout" of U.S. troops from Syria had begun. Last month, the President said that ISIS had been defeated.
This is a developing story and may be updated as new information becomes available.
Watch the clip above, courtesy of CNN.
[(Featured Photos by /AFP/Getty Images)]
—
Follow Caleb Howe (@CalebHowe) on Twitter
Have a tip we should know? tips@mediaite.com
Caleb Howe - Contributing Editor