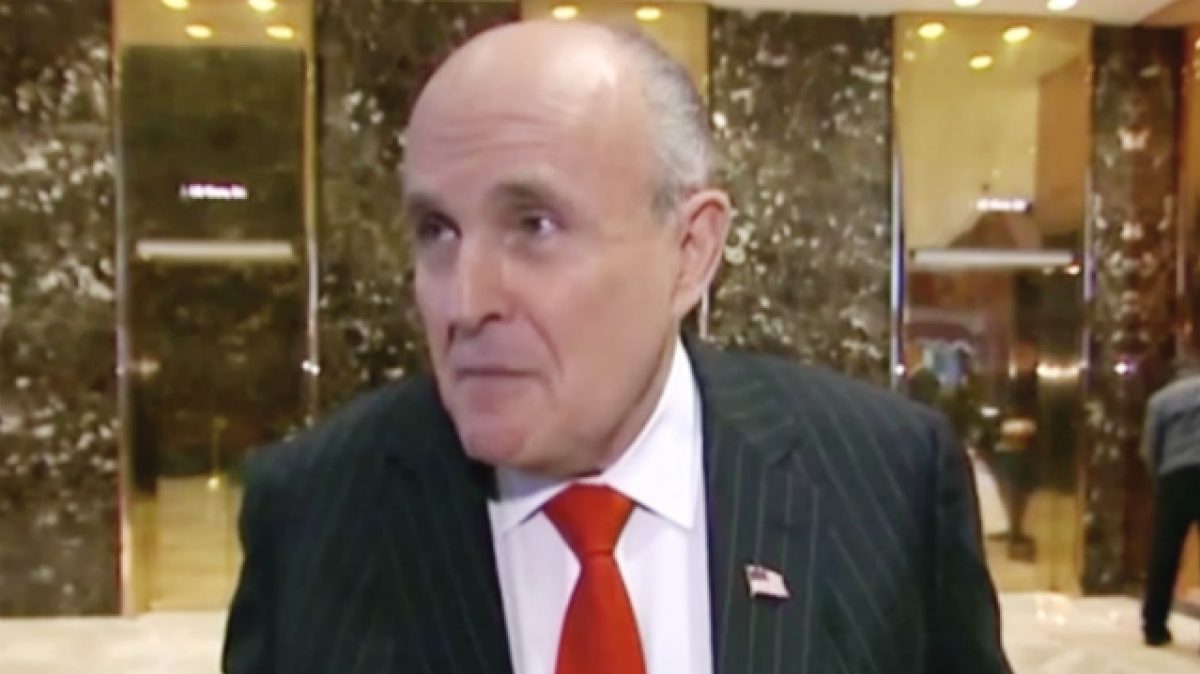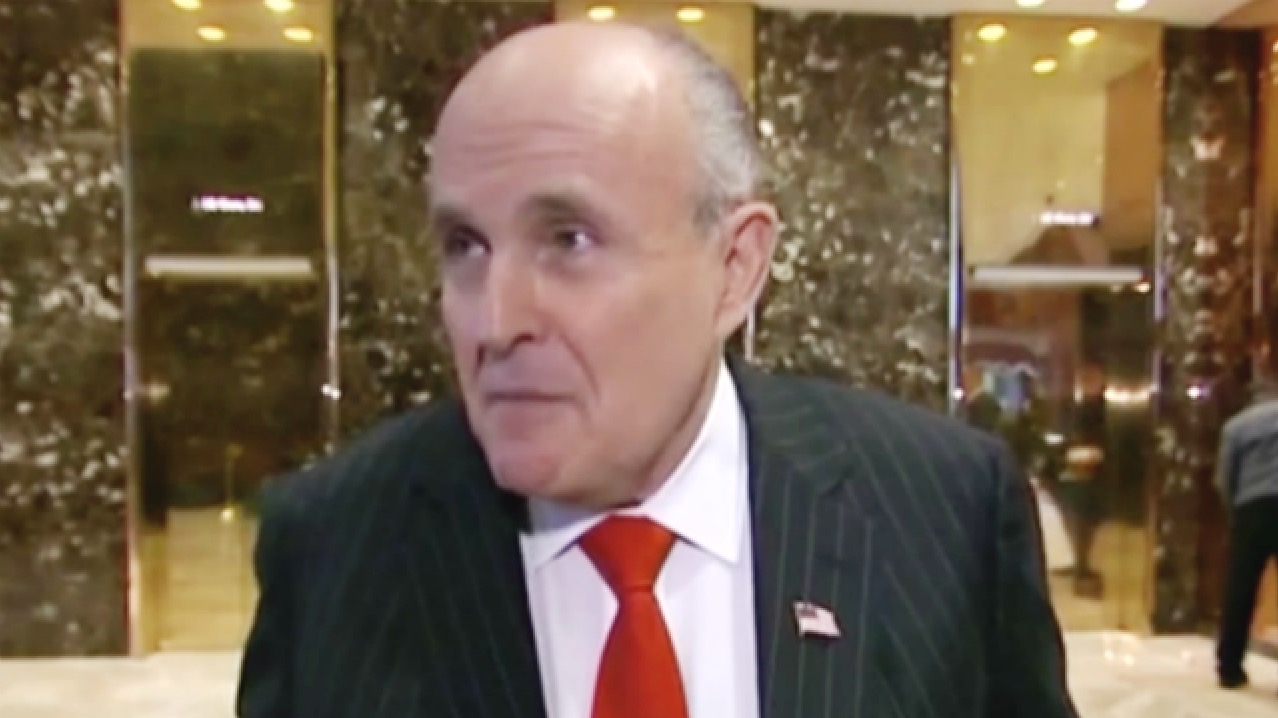 On Wednesday, President Donald Trump's lawyer Rudy Giuliani said he hasn't talked to his presidential client since a "couple weeks ago."
The revelation was made in an interview with Buzzfeed on Wednesday where Giuliani implied that his people were still corresponding with Trump's people despite the lack of direct communication.
He also seemed more than willing to borrow Trump's word of the day,"Spygate," to explain why Trump may not sit down with Special Counsel Robert Mueller.
Earlier today, Trump tweeted out this:
SPYGATE could be one of the biggest political scandals in history!

— Donald J. Trump (@realDonaldTrump) May 23, 2018
Borrowing the phrase, Giuliani also told Buzzfeed that Trump likely won't sit down with Mueller until "the details of this 'Spygate' situation" are hammered out.
His Spygate excuse was a reversal of an earlier reversal he made to Washington Post, which reported on earlier Wednesday that, citing Giuliani, Trump would do the interview with Mueller.
Giuliani, though, told Buzzfeed that is not what he meant or at least that is not what he now meant.
"Noooo! Oh my god no," Giuliani said, responding to WaPo's headline from the same day.  "No no no no no. No, I didn't say that."
Buzzfeed also asked what he meant by the term "Spygate," which despite not talking to Trump in a few weeks, he seemed ready to explain with a very Trumpian response and one that also echoed Trump's early morning Twitter thoughts
"Trump should be happy that the FBI was SPYING on his campaign" No, James Clapper, I am not happy. Spying on a campaign would be illegal, and a scandal to boot!

— Donald J. Trump (@realDonaldTrump) May 23, 2018
"What I mean is, that according to Clapper, is that they were spying on the Russians and, in the course of spying on the Russians, they ended up spying on the Trump campaign," Giuliani said. "Well, I want to know why, what the basis for it was, what did they acquire — nothing, I believe — so, if they acquired nothing in the counterintelligence investigation, how do you end up with another whole year of Mueller?"
Clapper has made it clear in multiple interviews that is not what he said and that the Trumpian analysis referenced by Giuliani was a distortion of his words.
[image via screengrab]
Have a tip we should know? [email protected]