Growing Battle Over Trump Coverage Within Fox News Should Worry Administration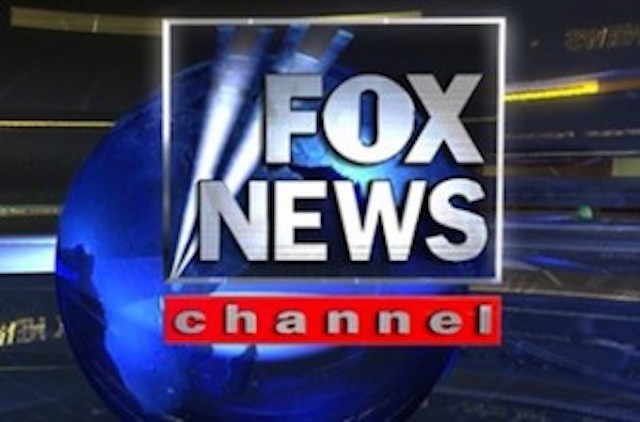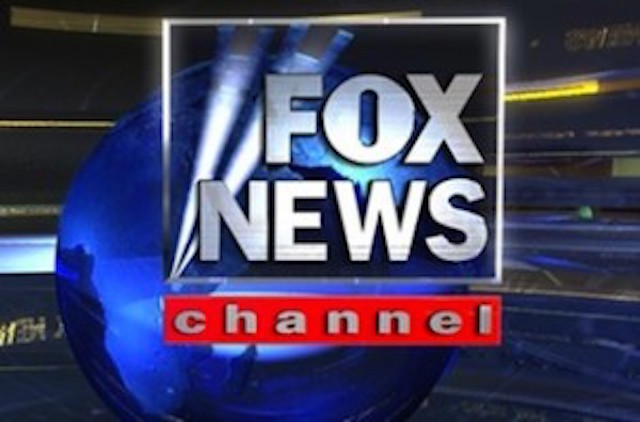 A small, but growing set of voices critical of the Trump White House have emerged in the least likely of places: Fox News. While the numbers might be comparatively small, the collective impact of Fox News anchors and contributors actively criticizing the White House should be of grave concern to the Trump administration.
Fox News has long been considered the "right-of-center" balance to what their viewers see as a biased media. CNN President Jeff Zucker famously dissed his competitor by calling it "state run TV," while CNN's Brian Stelter labeled Fox & Friends as an informercial for the White House. And while that might be some hyperbole, it's true that the Fox News' top-rated programs offer consistent defenses of any critique of President Donald Trump.
Fox & Friends is perhaps the friendliest to Trump (which is a favor the White House has returned with exclusive interviews with the President.) But the big names of Fox News opinion programming — Tucker Carlson, Sean Hannity, Eric Bolling — are all deeply seated on Trump's bandwagon. If you want to watch people repeatedly claim "there is no evidence" behind Russian collusion theories, or blame the "media hysteria" surrounding this administration, just turn on Fox News on any given night.
But there is a growing divide among Fox News contributors that has most recently focused on the credibility of President Donald Trump, the alleged connection to Russian election interference, and, in particular, the meeting Donald Trump Jr. held with Russian attorney.
Charles Krauthammer is considered by many to be the premier thought leader of the conservative movement, and informed viewers of cable news often know to watch his daily appearances on Special Report. A big critic of Trump during the primaries, Krauthammer course corrected as Trump became the GOP nominee and then president, though lately he has been a vocal critic of the "incompetent" and "keystone cops" manner in which Trump administration has handled the Don Jr meeting.
Fox News Sunday host Chris Wallace called the latest Don Jr. bombshell a "huge credibility problem for the White House." Senior Political Director Chris Stirewalt similarly claimed that the Don Jr. meeting has "badly hurt the credibility of the White House." And lest we forget how Shep Smith has openly ridiculed how much President Trump loves his own network and mocked the manner in which the White House Press Briefings are now conducted.
As these select and respected set of Fox News contributors begin to openly critique the White House, the "defend Trump at all costs" hosts and contributors start to stand out as sore thumbs. This should be a concerning trend to the Trump White House.
Much has been written about the very divided political time we find ourselves, in part due to the very nature of how the media landscape has evolved. Never has this been more relevant than the cable news world in the era of President Trump. CNN and MSNBC have somewhat predictably gone all in on Trump and Russia, while Fox News has provided a sanctuary for Trump supporters eager to blame the mainstream media over "Fake News" or at the least the amount of coverage.
Fox News is a unique case. For the past decade plus they have been not just the most watched cable news oulet (by far), but they've also delivered consistent right-of-center opinion programming that in many ways fueled the Trump populist movement. Doesn't take a genius to see Trump's full blown nationalism of "Make America Great Again" as an extension of both Sean Hannity and Bill O'Reilly's programming from the past 10 years.
As a result, Fox News holds a tremendous amount of influence over the Republican voting electorate, especially as President Trump seems to tact towards focusing on his base. I wrote in May a column that only Fox News had the power to impeach Trump, asserting that Trump's base of supporters pretty exclusively tune in to Fox News. And until these mid-term voters start to hear analysis critical of Trump from respected talking heads, they will have no reason to change their minds on the issue, and nor will congressmen seeking reelection. This idea was recently parroted in a NY Times column by Robert Leonard six weeks later.
Yes, there are examples of Fox News' pro-Trump set offering isolated critiques of Trump and the White House. But those should not discount the sheer enormity of "anti-anti-Trump" coverage by comparison.
Contributors openly critical of Trump may just be outliers in the Fox News stable. And the network deserves credit for offering different opinions from a chorus of contributors singing from different hymnals. But the cacophony that is beginning to emerge from Fox News should hurt the ears of Donald Trump the most.
Because if Trump loses the support of Fox News, it's all she wrote.
Colby Hall is the Managing Editor at Mediaite.com. Follow him on Twitter @colbyhall.
This is an opinion piece. The views expressed in this article are those of just the author.
Colby Hall - Founding Editor