Megyn Kelly Says She Will Return to TV This Year: 'You'll Definitely See Me'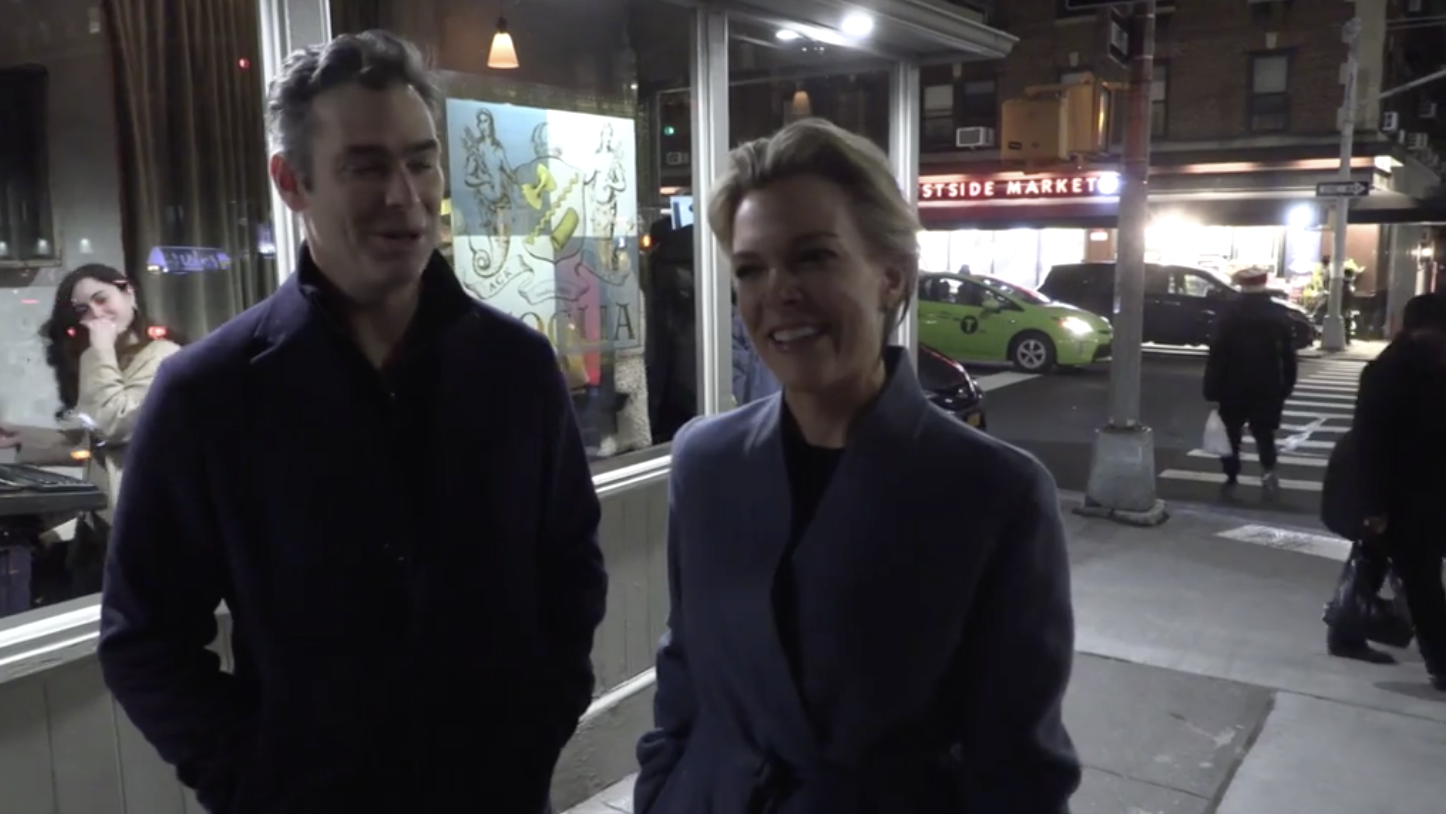 Former NBC anchor Megyn Kelly told TMZ she's ready to get back into television this year. Kelly was walking with her husband Doug Brunt in New York City when they ran into the cameramen.
"You'll definitely see me back on," said Kelly.
The television anchor was booted from NBC back in October for having stirred controversy after asking, on air, whether white kids should get in trouble for wearing blackface on Halloween. The cable network allegedly offered her a $38 million settlement in exchange for her signing a confidentially agreement.
Kelly said in addition to her TV aspirations for the new year, she plans to get a new dog. She added she was just recovering from mourning the death of Basha, her dog of 14 years, which had happened shortly before her firing.
"I'm gonna look at rescues, I love yellow labs, I had a shitzu… I want to look at everything," she said, laughing, "I wanna get a whole family."
Have a tip we should know? tips@mediaite.com