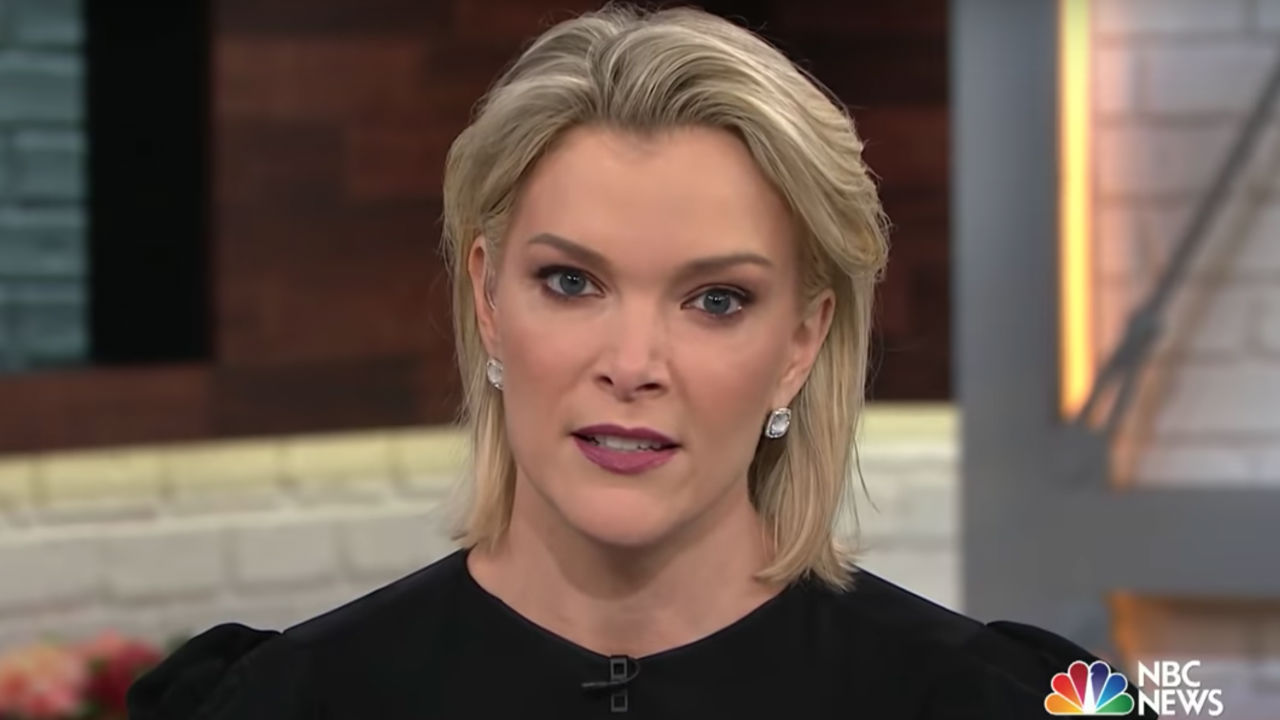 Amid the fallout of her controversial comments about blackface, Mediaite has learned that Megyn Kelly will not be appearing on her show Thursday morning.
Sources have told Mediaite that NBC will be airing a previously-taped episode of Megyn Kelly Today. This comes as reports suggest Kelly's show will be ending in the near future and that she may be working on an exit deal with NBC. Kelly has also dropped her talent agency amidst the strife.
The controversy began during a panel discussion on her NBC News show about "costume police" dictating Halloween. Kelly asked "what is racist" about white people wearing blackface and black people wearing whiteface on Halloween, noting they "get in trouble" when they do and adding that it was "okay" back when she was a kid as long as it was a character.
That caused an immediate uproar and she issued an apology to her colleagues at NBC, as well as an emotional on-air apology Wednesday morning. That was clearly not enough for NBC News President Andy Lack, her agents for all of five hours at UTA, or the cast of House of Cards.
Kelly's show on Friday will also be pre-taped, sources said. It's unclear when — or if — she will be returning to air.
[image via screengrab]
Have a tip we should know? tips@mediaite.com