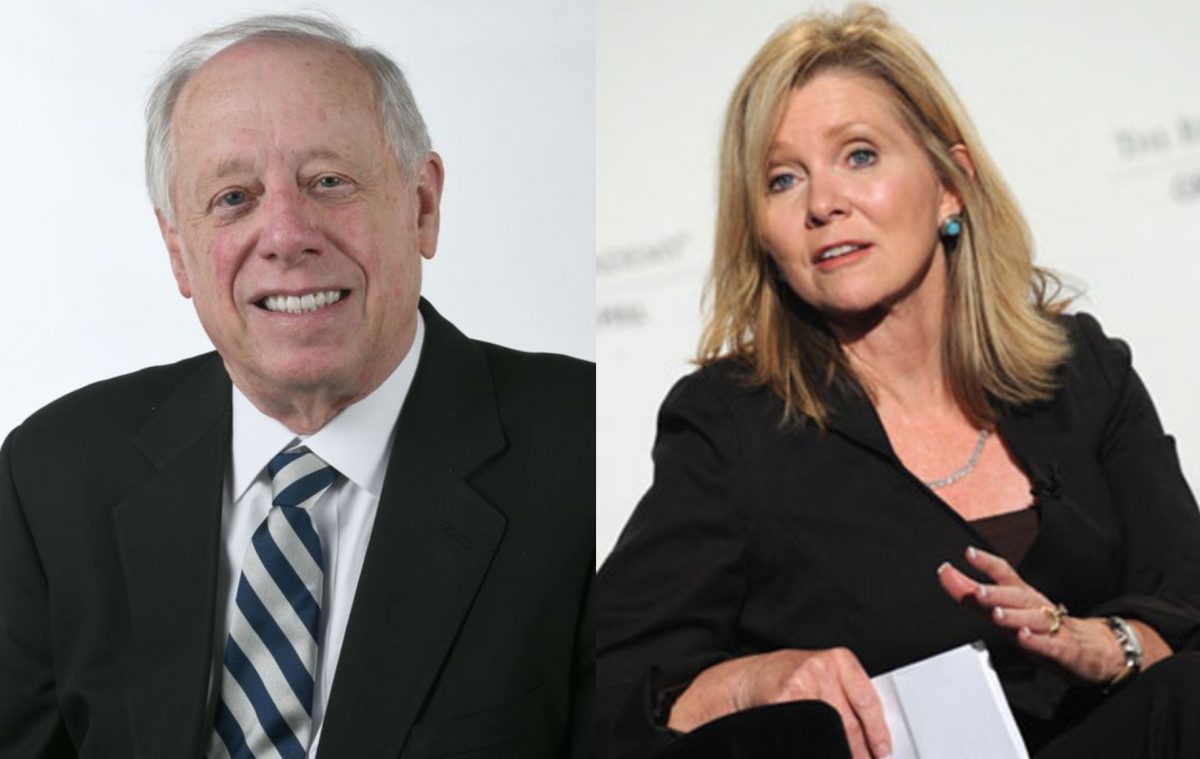 BREAKING: Marsha Blackburn has won the race.
The Tennessee Senate race is a face-off between Democrat Phil Bredesen, the former governor of Tennessee, and Republican Marsha Blackburn, a congresswoman representing Tennessee's 7th district.
The latest poll: FiveThirtyEight.com gives Blackburn an 80% chance of winning, as an aggregation of most recent polls has her up roughly 51% to Bredesen's 47%
What pundits are saying: Blackburn was among the earliest midterm candidates who went all in on President Trump's agenda, who returned the favor by visiting Tennessee to campaign on her behalf. Tennessee is a deep red state, and while Blackburn seems likely to enjoy a victory that will have her move from the House to the Senate, the fact that it's even so close may give some solace for Democratic political operatives. Republicans don't care if it's close, however, if they simply keep the Senate seat vacated by Republican Trump critic, Bob Corker, who is stepping down.
The race, in brief: Fox News Steve Harrigan reported it best during a hit on America's Newsroom this morning, saying
"President Trump has made three trips to Tennessee to back the Republican Marsha Blackburn running against a different kind of Democrat here. Bredesen is popular in the state, largely because he brought professional sports teams to Nashville as former Governor. A low-key guy who has taken odds with the Democratic leadership calling them elite, and saying some of their ideas stupid, also saying he is willing to work with President Trump. This may be why Trump has come down here so often despite the fact he carried the state by 26 points in 2016 and it's been 28 years since Tennessee has sent a Democrat to the Senate, bill.
Phil Bredesen is an old school, low key dealmaker type. Marsha Blackburn calls herself a hardcore conservative proud to be politically incorrect and both candidates are trying to shape the race according to their own issues. This has been the most expensive Senate race in Tennessee history. $50 million in outside money. Groups from around the country trying to shape this race to determine who controls the Senate. Marsha Blackburn wants it to be a national referendum on Trump and Bredesen wants to deal with local Tennessee issues and solving problems."
Polls close in Tennessee at 8 p.m. Eastern, 7 p.m. Central.
Have a tip we should know? tips@mediaite.com