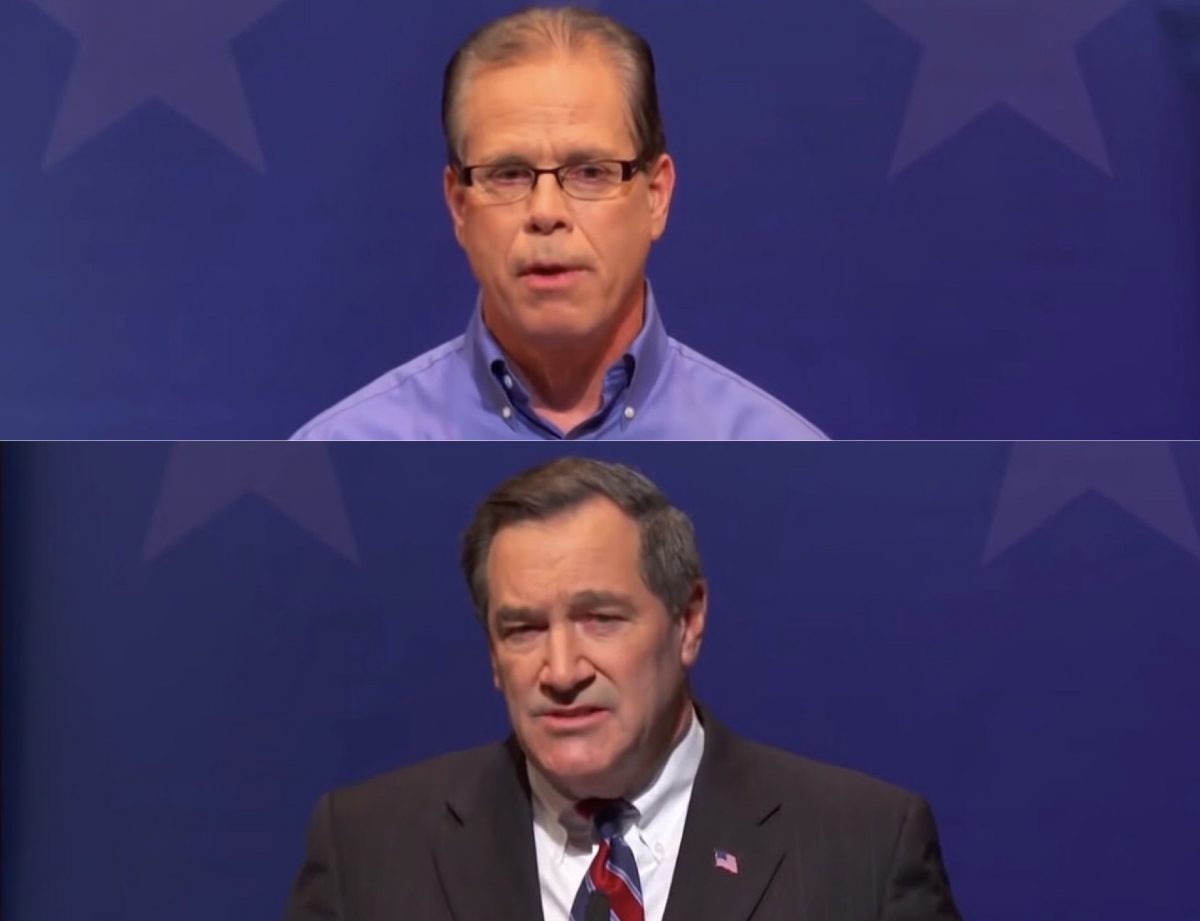 BREAKING: ABC News is calling the race for Mike Braun.
JUST IN: Republican Mike Braun will win the U.S. Senate race in Indiana, @ABC projects based on vote analysis. https://t.co/QF15MHa8Bu #ElectionNight pic.twitter.com/shodjgmqKd

— ABC News (@ABC) November 7, 2018
Republican Senate candidate Mike Braun is attempting to flip Democratic Senator Joe Donnelly seat in Indiana's Senate race, with pre-election polls showing him leading his opponent by several points.
The latest poll: A Fox News poll released at the beginning of this month showed 45 percent of respondents supporting Donnelly, who took office in 2012, and 38 percent for Braun, a former state representative. The remaining chunk of percentage points were divided between respondents who aren't sure who to vote for and others who support a third party candidate. This poll also shows that Braun's numbers are rising leading up to election day.
What pundits are saying: Washington Post columnist Charles Lane wrote that the race "shows the clash within the two parties," as Donnelly is a running as a moderate Democrat during a time when the party's national tone is moving further to the left, while Braun — a pro-Trump, anti-establishment Republican — is the kind of candidate who defines the Trump era GOP.
"The 2018 election is a contest between the two parties overlaid on a clash within each of them. Before our very eyes, the parties may be exchanging core constituencies, as suburbanites trend blue and industrial workers trend red," Lane wrote. "Joe Donnelly and Mike Braun are both trying to ride the crosscurrents."
The race, in brief: Donnelly appears to be struggling to maintain his seat in a Rustbelt state where Trump holds a 53 percent approval rating. Given that this contested seat holds major ramifications for who controls a majority in the Senate after November, both parties brought in their biggest names, with former President Barack Obama stumping for Donnelly last weekend and Trump visiting the state twice for Braun just before the election.
Polls in Indiana do not all close at the same time. The majority of the state's voting places shut their doors at 6 p.m. and the rest at 7 p.m.
[image via screengrab]
Follow the author on Twitter (@calebecarma).
Have a tip we should know? tips@mediaite.com