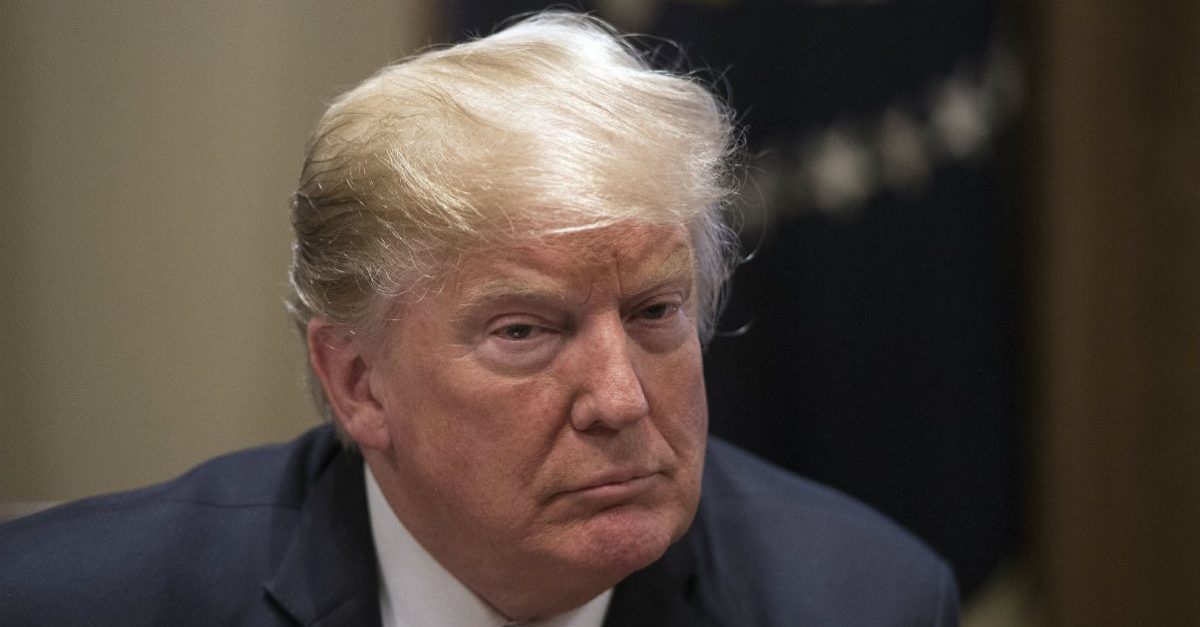 President Donald Trump hit back at director Spike Lee early Monday morning, who made an impassioned speech about the coming 2020 general election during Sunday night's Academy Awards presentation on ABC.
Lee vocally criticized the current administration during an acceptance speech, to which Trump replied via Twitter:
Be nice if Spike Lee could read his notes, or better yet not have to use notes at all, when doing his racist hit on your President, who has done more for African Americans (Criminal Justice Reform, Lowest Unemployment numbers in History, Tax Cuts,etc.) than almost any other Pres!

— Donald J. Trump (@realDonaldTrump) February 25, 2019
What is it that Spike Lee said that elicited the Trump reply? After the film he directed, The BlacKkKlansman, won Best Adapted Screenplay, Lee opened by bringing up 1619 and marking 400 years since "our ancestors were stolen from Mother Africa and brought to Jamestown, Virginia, enslaved."
He then added "The 2020 presidential election is around the corner. Let's all mobilize, let's all be on the right side of history. Make the moral choice between love versus hate. Let's do the right thing!"
While Lee clearly cited race in his speech, it is not exactly clear what the Commander in Chief found to be explicitly "racist" as claimed in his tweet.
Lee had prepared for the opportunity by writing his speech on paper from which he read during the acceptance. Though Trump found that oratorical crutch worthy of criticism, while many might have instead focused on the substance of Lee's words and not the style of delivery.
[Image via Getty]
Have a tip we should know? tips@mediaite.com