John Currence, Art Smith, BGIC, and More Plan NYC Protest Dinner Against Mississippi's 'Turn Away the Gays' Law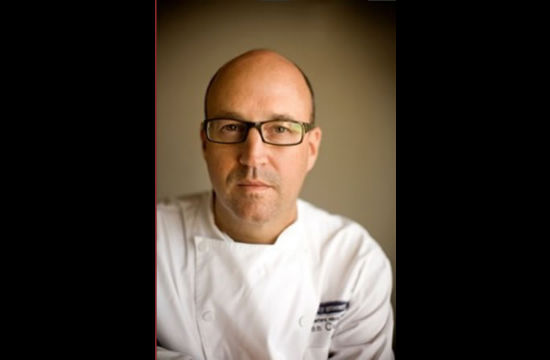 Chickens are being fried in the name of love again, this time with the help of John Currence, Kelly English, City Grit, and the Big Gay Ice Cream duo, in addition to OG Love-Chicken-Fryer Art Smith. The merry band will cook a protest dinner on the eve of an annual Mississippi showcase picnic held in Central Park. Traditionally, the picnic is attended by Mississippi natives, displaced Ole Miss alums, and other lovers of the state who happen to be residing in New York.
This year, however, the celebrations will be shadowed by a protest dubbed "The Big Gay Mississippi Welcome Table Dinner," organized against the Mississippi Religious Freedom Restoration Act (AKA the "Turn Away the Gays Law" or, more effectively, Jim Crow 2.0), which was recently signed into law by Governor Phil Bryant.
According to the New York Times:
It's particularly awkward because Mr. Currence, perhaps the best-known chef in Mississippi, had long been scheduled to cook another meal in New York for Governor Bryant and the Mississippi Development Authority at Butter restaurant. That event was timed to coincide with the Mississippi picnic.

Then the governor signed the bill.

"My knee-jerk reaction was: I am not going to go cook for him," Mr. Currence said.

But because he has already committed to the state and to Butter's executive chef, Alexandra Guarnaschelli, he decided to go ahead with the governor's event but to also create a protest dinner the next day.

"More than anything else, the law sends a terrible message about the state of consciousness in the state of Mississippi," Mr. Currence said in an interview. "We are not going to sit idly by and watch Jim Crow get revived in our state."
The Governor was invited to the protest dinner at City Grit, but declined. Proceeds will go to gay and lesbian student groups on Mississippi college campuses.
Have a tip we should know? tips@mediaite.com